You know how there are like, a GAZILLION items for sale on Etsy?
And you know how there's this thing called Math (gross), that basically says the more items that exist, the LESS likely it is that you'll get found on Etsy?
Or in plain English: you know how your shop is a needle in a haystack?
When you sell on a platform where there's millions of items (Etsy), even if you have 500 items, you're still 0.00004% of the total items on Etsy.
OH SHIT.
BUT don't freak out just yet: there are TONS of things you can do to tip the odds in your favor.
One is SEO. Another is adding more items, or adding new TYPES of items. And we haven't even mentioned that whole marketing thing.
Think of these ⇡ as your SHORTCUT to more sales.
For today's ⏰ Six Minute Makeover ⏰, one of my Coaching Students came to me because she wants to add more items to her shop.
But she doesn't wanna throw a bunch of crap up and hope for the best.
She wants to do it STRATEGICALLY, based on RESEARCH…and not waste a single minute of her time making products that WON'T SELL.
Because if you're gonna add more products, you might as well do it RIGHT.
Also, your time is valuable af.
So why are you wasting it blindly guessing what customers want? Here's how you fix that shit:
Add Products to Your Etsy Shop that SELL ⇣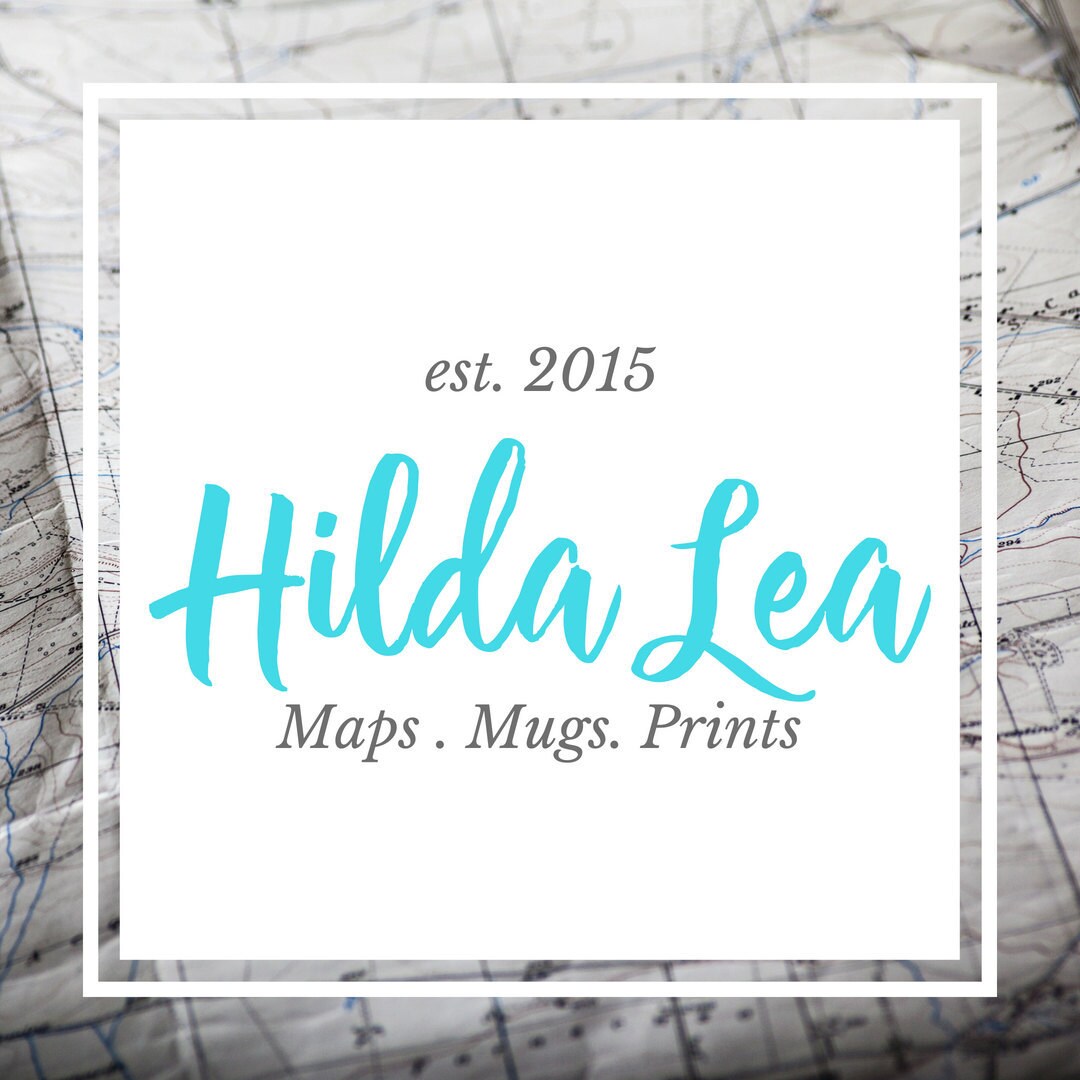 This video has TIPS. Here's what you need to make it happen ⇣
Don't have enough items compared to your competitors? You have two options:
(1) Add more items and optimize them with the right keywords! (easiest option)
(2) Drive your own traffic and take control without creating more items (hard, but worth it!)
Here are some Six Minute Makeovers to help you accomplish either #1 or #2:
If you decide to add more items, make sure you DO THE RESEARCH and you're 500% sure that the new items you're creating are destined to SELL.
Want YOUR OWN Six Minute Makeover?
Well, we don't do this level of work for free. If you're ready to make BIG changes in your shop, and you're prepared to put in the TIME it takes to actually get results...
Then scoot your butt on over to our COACHING OPTIONS PAGE, where you can get endless shop critiques, custom advice, or a repeatable monthly Etsy plan.
Affiliate Disclosure
Did you know it costs over $700/month just for me to publish FREE articles and videos for you to peruse?? Even though I'm very lucky to blog for a living, I do not have the ability to pray my bills away.
This is why I use affiliate links in some of my articles. Just letting you know they're here, and they will not cost you anything to click. I only make a commission if you chose to BUY something from one of the links I provide. Wanna know more? Read my full affiliate policy here.