If there's one thing I can predict with alarming accuracy, it's:
(1) The lengths my cat will go to just for a piece of cheese…
and
(2) Every SINGLE reason your *newly opened* Etsy shop isn't making sales.
For today's ⏰ SIX MINUTE MAKEOVER ⏰, our newest Coaching Student just opened a brand new shop.
She's working her butt off for sales — but they're so PAINFULLY SLOW. What is she doing wrong? Is it because she's running a brand new shop?
Have you recently started selling on Etsy? Do you feel like you have the word 'NOOB' written all over your face? And somehow everyone can see it but you???
Don't worry. Every single last person on Etsy was once a brand new seller.
SO…I'm going to hand down some tidbits of truth that you can actually use.
Fact is, most new sellers decide they're just gonna "dip a toe" in the water, and see if it "works".
That usually means throwing up a handful of products, and waiting for sales to land in your lap.This is a recipe to make no sales on Etsy!
But I've got news for you Buttercup, it's NOT Etsy's job to send you sales. That's YOUR JOB.
And just like that time you were home alone and a giant spider came sauntering into the room…
There ain't NO ONE here to help but YOU!!
So all those things you're doing to just "dip your toe" in the water??
They're actually HURTING you.
When you half-ass things, you're NOT going to see results.
So there you are, sitting at home thinking, "this Etsy thing DOESN'T work for shit!!"
But the reality is that you didn't really do much to TRY and make it work. Getting Etsy sales in 2019 requires consistent and dedicated effort.
If you're gonna do this shit, you might as well throw everything you've got at it…For at least a month or two! (or SIX if you want to be realistic…)
Stop selling yourself short. Don't half-ass things just to get it done.
That's how businesses fail (and you wind up back in a shitty cubicle with a bottle of vodka in your bottom drawer).
This is your shot: it's time to do the best work you've ever done.
Because otherwise, you'll NEVER know if you can actually make it work. (And this might be the only chance you get. So you might as well go balls to the wall).
Wanna see if you're committing the classic newbie sins? Are you ready to finally answer the question "How to get sales on Etsy?"
You MUST have this to make sales on Etsy: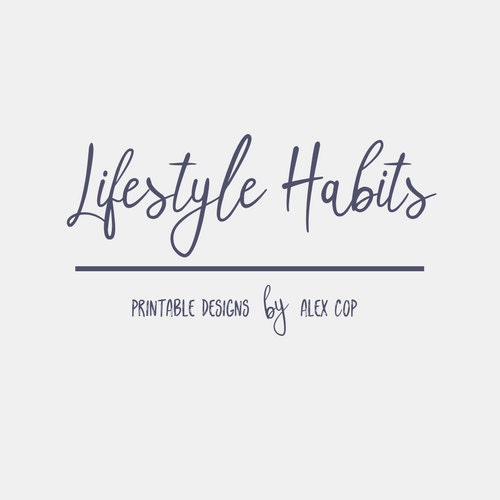 Hey, did you know that the number of items in your shop can make a huge difference when it comes to making regular sales? Read about the time I increased the # of items in my shop and saw a 350% sales increase.
Did you know it's SUPER important to vary your tags and titles on Etsy? If you want exposure to a large pool of buyers, you gotta mix up those terms! Learn how to get it done here and incrase the traffic to your Etsy store.
Figure out what buyers REALLY want on Etsy. What makes them buy? Why do some shops do better than others? Learn how to test your shop here.
Choosing a VARIETY of mockups that clearly show the customer what they're getting: that first image is IMPORTANT! It's the sole determiner of whether someone clicks on your item or not. And if they don't click, they can't buy! So try mockups that clearly illustrate what your selling.
Want to test your images to make sure they're working? Whatify gives you the tools to figure out exactly which image is making the SALE!
Are you using the RIGHT tags in the first place? Check Marmalead to find out. Grab a 14-day free trial right here.
Looking for Etsy SEO Bootcamp, a three-day series that will get your Etsy SEO overhauled and ready to sell in no time? Take this course for free right here.
Want to get your keyword strategy right? Create your very own custom SEO strategy using this step-by-step article.
Want YOUR OWN Six Minute Makeover?
Well, we don't do this level of work for free. If you're ready to make BIG changes in your shop, and you're prepared to put in the TIME it takes to actually get results...
Then scoot your butt on over to our COACHING OPTIONS PAGE, where you can get endless shop critiques, custom advice, or a repeatable monthly Etsy plan.
Affiliate Disclosure
Did you know it costs over $700/month just for me to publish FREE articles and videos for you to peruse?? Even though I'm very lucky to blog for a living, I do not have the ability to pray my bills away.
This is why I use affiliate links in some of my articles. Just letting you know they're here, and they will not cost you anything to click. I only make a commission if you chose to BUY something from one of the links I provide. Wanna know more? Read my full affiliate policy here.