Whenever Etsy sellers go out of their way to get in touch with me, it's literally ALWAYS about SEO.
Whether it's lackluster traffic, or choosing the right tags…pretty much EVERY Etsy seller thinks TRAFFIC is the magic pill that will change everything.
But for today's ⏰ Six Minute Makeover ⏰, I heard from a Coaching Student who happens to be a rare butterfly … She understands SEO just fine, and went WAY too far in the other direction.
I'm seeing it more and more — as sellers begin to understand SEO, they go hunting for EVERY SINGLE SEO resource they can find on the internet.
And before you know it, that seller knows everything from Google to Amazon to YouTube SEO.
Which is pretty epic.
There's just one problem:
We're selling on ETSY.
It's a MUCH smaller platform than Google, Amazon, and YouTube.
(Literally, Etsy is orders of magnitude smaller than all of those platforms SUBTRACTED from each other!)
In fact, the things that work on giant platforms will land you flat on your face if you try them on Etsy.
When you're selling on a platform that isn't massive (like Etsy), MUCH simpler rules apply!
Ready to see what I'm talking about?
Learn why customers can't find your items on Etsy, even if you're an SEO mastermind: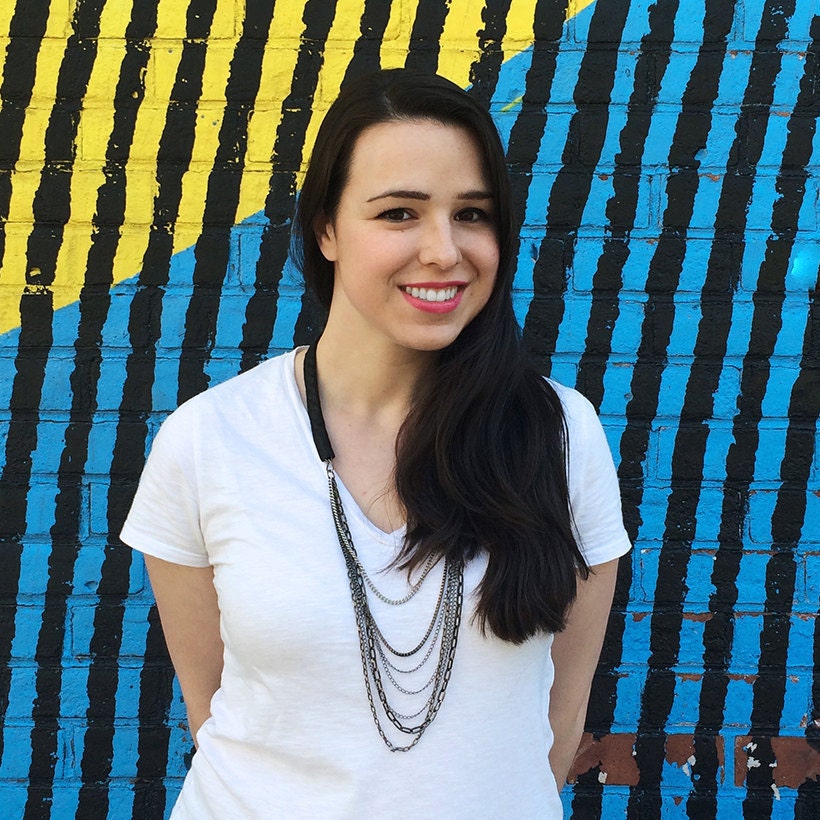 This video has TIPS. Here's what you need to make it happen ⇣
Don't have enough items compared to your competitors? You have two options:
(1) Add more items and optimize them with the right keywords! (easiest option)
(2) Drive your own traffic and take control without creating more items (hard, but worth it!)
Here are some Six Minute Makeovers to help you accomplish either #1 or 2 above:
Want to research whether your titles are getting lots of searches and engagement? In this video, I'm using Marmalead to check each term. Grab a 14-day free trial right here* (affiliate link).
Want YOUR OWN Six Minute Makeover?
Well, we don't do this level of work for free. If you're ready to make BIG changes in your shop, and you're prepared to put in the TIME it takes to actually get results...
Then scoot your butt on over to our COACHING OPTIONS PAGE, where you can get endless shop critiques, custom advice, or a repeatable monthly Etsy plan.
Affiliate Disclosure
Did you know it costs over $700/month just for me to publish FREE articles and videos for you to peruse?? Even though I'm very lucky to blog for a living, I do not have the ability to pray my bills away.
This is why I use affiliate links in some of my articles. Just letting you know they're here, and they will not cost you anything to click. I only make a commission if you chose to BUY something from one of the links I provide. Wanna know more? Read my full affiliate policy here.