We're all secretly a *little bit* terrified of this whole "I run an online business" thing…
*When you think those scary af thoughts*, like:
What if no one wants my items on Etsy? What if I never sell anything?
What if I create a trendy item that STOPS trending…and half my income disappears overnight?
What if there's an electromagnetic pulse and the internet isn't a thing anymore?!?!?
I may not be able to help you with that last one, but I can show you why the others AREN'T WORTH WORRYING ABOUT.
Yup. I JUST gave you permission to stop worrying about shit.
Because in today, our Coaching Student is gonna learn how to take ANY shop (yes, I said ANY shop!) and add the RIGHT items…you know, ones that BOOST sales, INCREASE views, and help you GROW faster.
…And we're talking year round, kids! I'll show you how to find what's trending, and create things that sell over and over again.
Then, after the video, I'll show you how to TRANSCEND the trend, and find items that sell all the time, no matter what's on trend right now. (In fact, you don't ever need to give a shit about trends again, if you want!)
Ready to dive in? Get it all here:
What if My Items Aren't Popular on Etsy?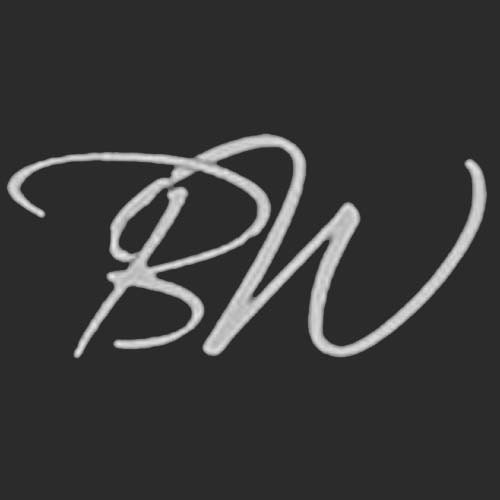 This video has TIPS. Here's what you need to make it happen ⇣
Not sure if you need to open a 2nd shop like our seller should? Wanna know WHEN it's time to open a 2nd shop, and what you need to know if you think you're ready? Learn all about Opening a 2nd Shop on Etsy here.
Ready to TRANSCEND the Trend?? Use the video below to see what sells on Etsy WHEN, regardless of all that crap that's popular right now! Learn how to beat the Trends here!
Want YOUR OWN Six Minute Makeover?
Well, we don't do this level of work for free. If you're ready to make BIG changes in your shop, and you're prepared to put in the TIME it takes to actually get results...
Then scoot your butt on over to our COACHING OPTIONS PAGE, where you can get endless shop critiques, custom advice, or a repeatable monthly Etsy plan.
Affiliate Disclosure
Did you know it costs over $700/month just for me to publish FREE articles and videos for you to peruse?? Even though I'm very lucky to blog for a living, I do not have the ability to pray my bills away.
This is why I use affiliate links in some of my articles. Just letting you know they're here, and they will not cost you anything to click. I only make a commission if you chose to BUY something from one of the links I provide. Wanna know more? Read my full affiliate policy here.