What could an Etsy seller with over 4000 sales possibly be struggling with?
A couple weeks ago, one of my Coaching Students approached me with a major PROBLEM-O.
She USED to make $1800+ per month…but suddenly, everything took a turn.
Her Etsy sales began to plummet. Suddenly, her shop wasn't pulling its weight anymore.
SHHHIIIITTTT.
So what happens when you're doing everything right…and your Etsy sales are dropping?
So many people just think that once their Etsy shop starts to drop, their "luck" has run out and their online career is finished…
But it's actually the OPPOSITE.
Your shop is experiencing the normal ebb and flow that comes with running an ESTABLISHED biz.
BUT...When you RELY on JUST Etsy to bring you sales and traffic, you're leaving HUGE chunks of money (and potential customers) behind!
If you only shoot for Etsy traffic and sales, there's a whole WORLD of traffic and customers out there waiting to find you!
Wanna know how you can find those customers again?
It's waiting for you in the video below!
Etsy sales plummeting? How to revive a struggling Etsy shop: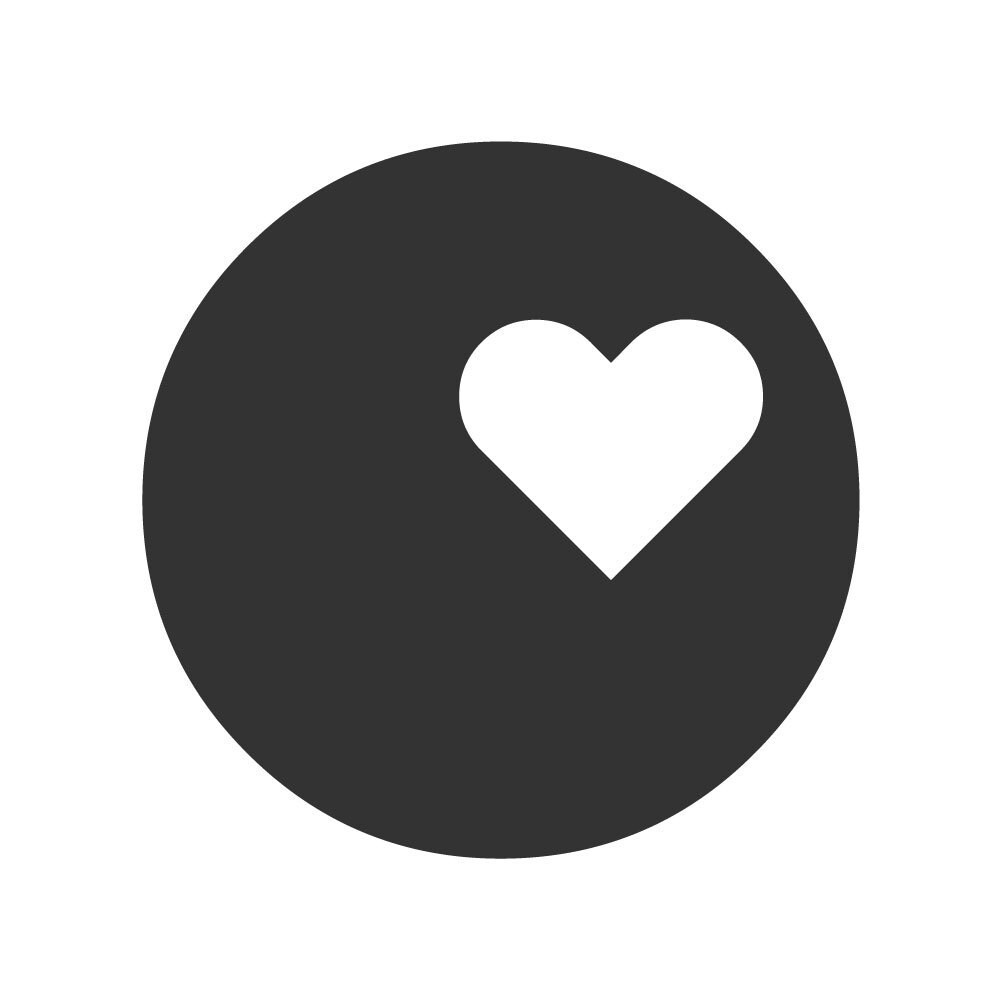 This video has TIPS. Here's what you need to make it happen ⇣
So what happens when you're doing everything right…and it's still not working?
It's time to BUILD YOUR OWN AUDIENCE, take control of your own traffic, and create an email list that ensures customers have a reason to REMEMBER and BUY from you every month!
Don't forget to make sure that your items aren't losing popularity! You can do this easily with a quick google trends search.
Want YOUR OWN Six Minute Makeover?
Well, we don't do this level of work for free. If you're ready to make BIG changes in your shop, and you're prepared to put in the TIME it takes to actually get results...
Then scoot your butt on over to our COACHING OPTIONS PAGE, where you can get endless shop critiques, custom advice, or a repeatable monthly Etsy plan.