So if you haven't already guessed by now, I'm a pessimist with pessimistic filling.
If you catch yourself rolling your eyes whenever someone says something fluffy and overly optimistic (*cough cough* delusional)…then you probably belong in the ANTI-optimism club with me:
There are TWO good things pessimism will earn you:
You're usually pretty realistic about what's ACTUALLY possible IRL.
Your standards are real low. Like rock bottom low. So when something good DOES actually happen, it's *fucking exciting as hell*
But there's one super shitty thing I HATE about being a pessimist:
I CONSTANTLY catch myself thinking, "this isn't possible. Why should I even bother? "
If I actually LISTENED to those thoughts, I'd be working a corporate job, being paid (WAY) less than my male counterparts, with a verbally abusive boss and a (probably empty) bottle of vodka in my bottom drawer.
You gotta know when to listen to that voice. And it's usually telling you something ISN'T possible because you secretly don't want to put in the effort.
Sounds terrible, but it's true: your brain doesn't like to be exhausted. It doesn't WANT to do hours of work, or solve that complex problem that involves actually sitting down and thinking.
Your brain wants to watch Netflix and sleep 8 hours a day.
For today's ⏰ Six Minute Makeover ⏰, this Coaching Student came to me because she's tried IT ALL. Literally everything. And nothing makes a difference. So she's hit a plateau, and this is the best her shop will ever do, right??
Hey guess what?
If selling on Etsy is frustrating you, and a lack of sales feels like a problem that's too big to solve, that's your inner pessimist talking.
You have ALL THE TOOLS you need to find and fix the exact shit that's preventing you from making sales.
Oh, and FYI — it costs literally $0 to USE them.
(Also, I promise you that your brain only has to think for about 5 minutes to make it happen.)
So if you're feeling hopeless, or like Etsy just plain "doesn't work" anymore…I'm gonna show you how to prove yourself wrong:
The Real Reason You're Not Making Sales on Etsy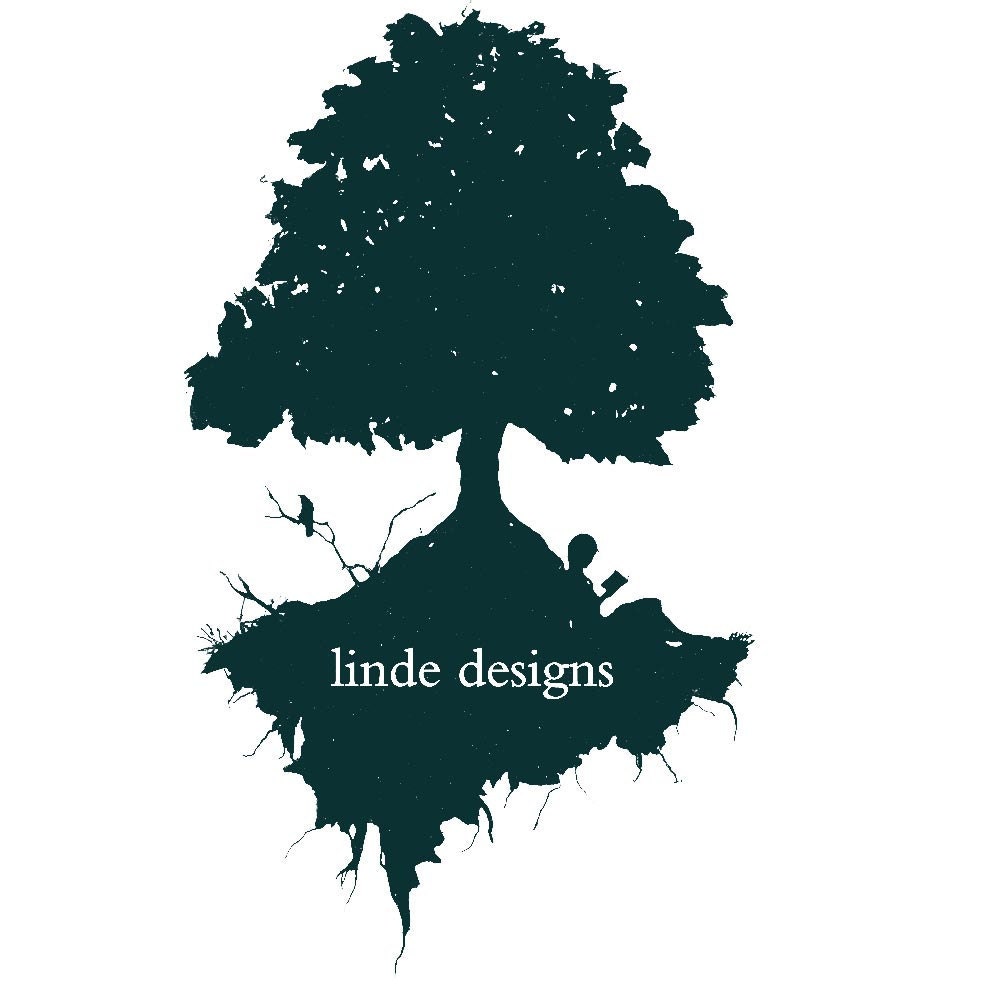 This video has TIPS. Here's what you need to make it happen ⇣
Figure out what buyers REALLY want on Etsy. What makes them buy? Why do some shops do better than others? Learn how to test your shop here.
Want to learn how to CRITIQUE your own shop? There's a step-by-step guide for doing exactly that right here.
Want YOUR OWN Six Minute Makeover?
Well, we don't do this level of work for free. If you're ready to make BIG changes in your shop, and you're prepared to put in the TIME it takes to actually get results...
Then scoot your butt on over to our COACHING OPTIONS PAGE, where you can get endless shop critiques, custom advice, or a repeatable monthly Etsy plan.
Affiliate Disclosure
Did you know it costs over $700/month just for me to publish FREE articles and videos for you to peruse?? Even though I'm very lucky to blog for a living, I do not have the ability to pray my bills away.
This is why I use affiliate links in some of my articles. Just letting you know they're here, and they will not cost you anything to click. I only make a commission if you chose to BUY something from one of the links I provide. Wanna know more? Read my full affiliate policy here.