I don't know about you, but my personal brand of crazy is always worse at NIGHT.
I always get my most terrifying, "oh-shit!" inducing thoughts right before I fall asleep.
Things like:
Did I pay the water bill last month?
Did I leave my debit card at the Mediterranean restaurant?
My back hurts…are my kidneys are failing?!?!
Is that noise my refrigerator falling through the floor???
(My brain LEGIT had these thoughts last night. In my defense, I DID warn you about the crazy).
OR the most terrifying of them ALL…
What if my items just plain WON'T SELL on Etsy???
Apparently, one of my Coaching Students had the exact same thought. She wrote me completely terrified, "I'm worried my items CAN'T make money on Etsy…"
And of course, don't forget all the things she DIDN'T say:
What if I did all this work for nothing?
What if I have to start all over again?
How can I build an audience for my product if it never gets SEEN?
If you're having an existential Etsy crisis, you might want to check out today's Six-Minute Makeover.
I'm going to breakdown what you CAN and CAN'T sell on Etsy, and why some things do better than others.
I'm also gonna show you a couple quick tricks so you can improve your chances of BOOSTING those sales!
What to do if your products won't sell on Etsy: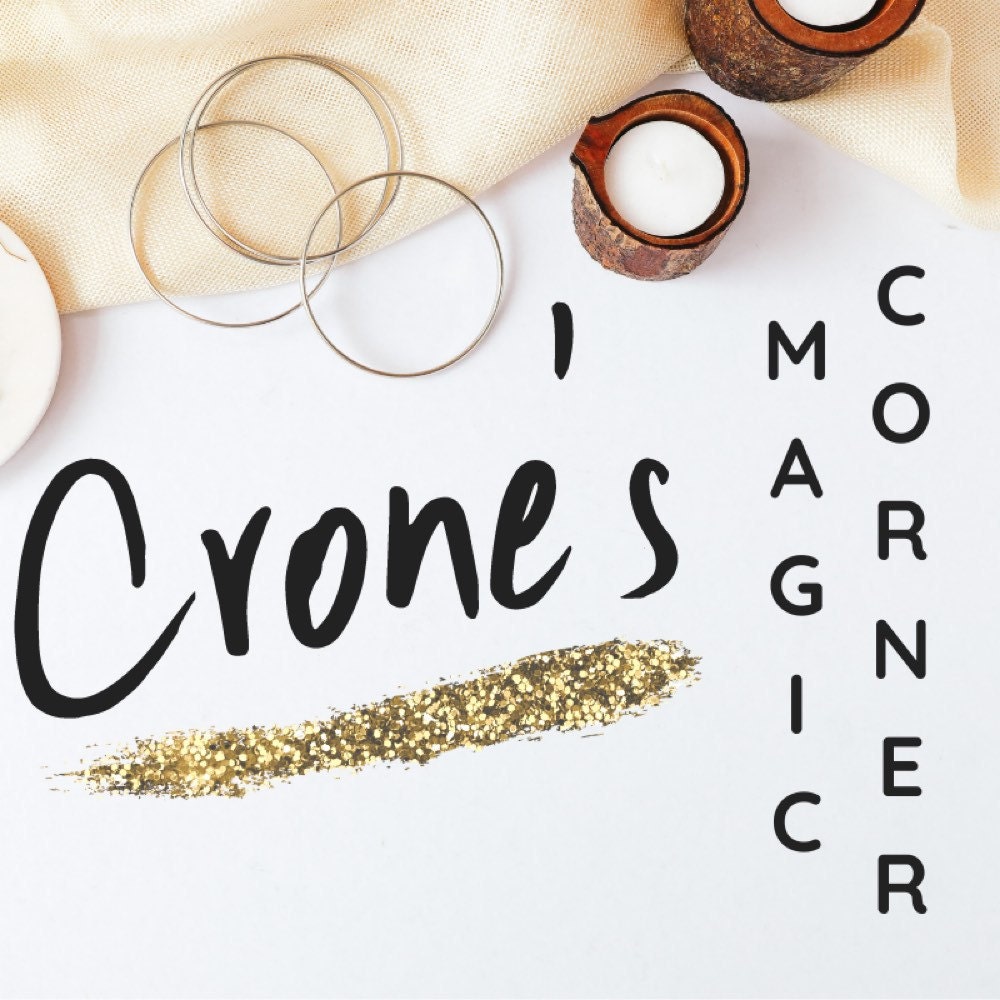 This video has TIPS. Here's what you need to make it happen ⇣
If you're selling something that isn't a BIG seller on Etsy, you can tip the scales in your favor by supplementing with a more popular item.
But otherwise, the only way you'll grow and make consistent sales is with an EMAIL LIST and a BLOG.
Wanna figure out how to create an email list and get people ON IT? Here's a quick tip: Simple Tricks for Growing Your Etsy Email List
Ready to go all out and create a blog that can feed your income year after year? Learn how to get started here.
Photos to DIE FOR ⇣
Get your lighting right! Try umbrella lights.
Wanna try mockups? Get 'em here!
Want YOUR OWN Six Minute Makeover?
Well, we don't do this level of work for free. If you're ready to make BIG changes in your shop, and you're prepared to put in the TIME it takes to actually get results...
Then scoot your butt on over to our COACHING OPTIONS PAGE, where you can get endless shop critiques, custom advice, or a repeatable monthly Etsy plan.
Affiliate Disclosure
Did you know it costs over $700/month just for me to publish FREE articles and videos for you to peruse?? Even though I'm very lucky to blog for a living, I do not have the ability to pray my bills away.
This is why I use affiliate links in some of my articles. Just letting you know they're here, and they will not cost you anything to click. I only make a commission if you chose to BUY something from one of the links I provide. Wanna know more? Read my full affiliate policy here.