For today's Six Minute Makeover, our Coaching Student is super frustrated because her traffic isn't consistent.
She ALWAYS seems to have these GAPS where she gets literally ZERO attention.
And that shit is NERVE-RACKING 😳😱
…what if her traffic never rebounds?? What if people stop buying?? What if her entire business goes under just because her traffic suddenly disappears??
Traffic is a *REALLY* sensitive subject among Etsy sellers.
Etsy sellers look at those numbers and they get GREEDY af…they want MORE — higher numbers, more traffic…and they want it all NOW and they never want it to stop!
But they don't know HOW to make it happen…so they just watch those Etsy stats…ticking away…
And every time those stats DROP, these sellers have a full-on MELTDOWN:
Ultimately, you have more control over your traffic than you THINK.
Most people just sit back and live their lives at the whim of Etsy's search algorithm.
But that's a one-way-ticket to a shop that never really does much.
Instead, what if you could TAKE back the night, Etsy style?? What if YOU had control over your traffic all along?
Well Buttercup, if you're getting ANY traffic at all, then you CAN learn how to control it.
Why Isn't my Etsy Shop Getting Traffic Today?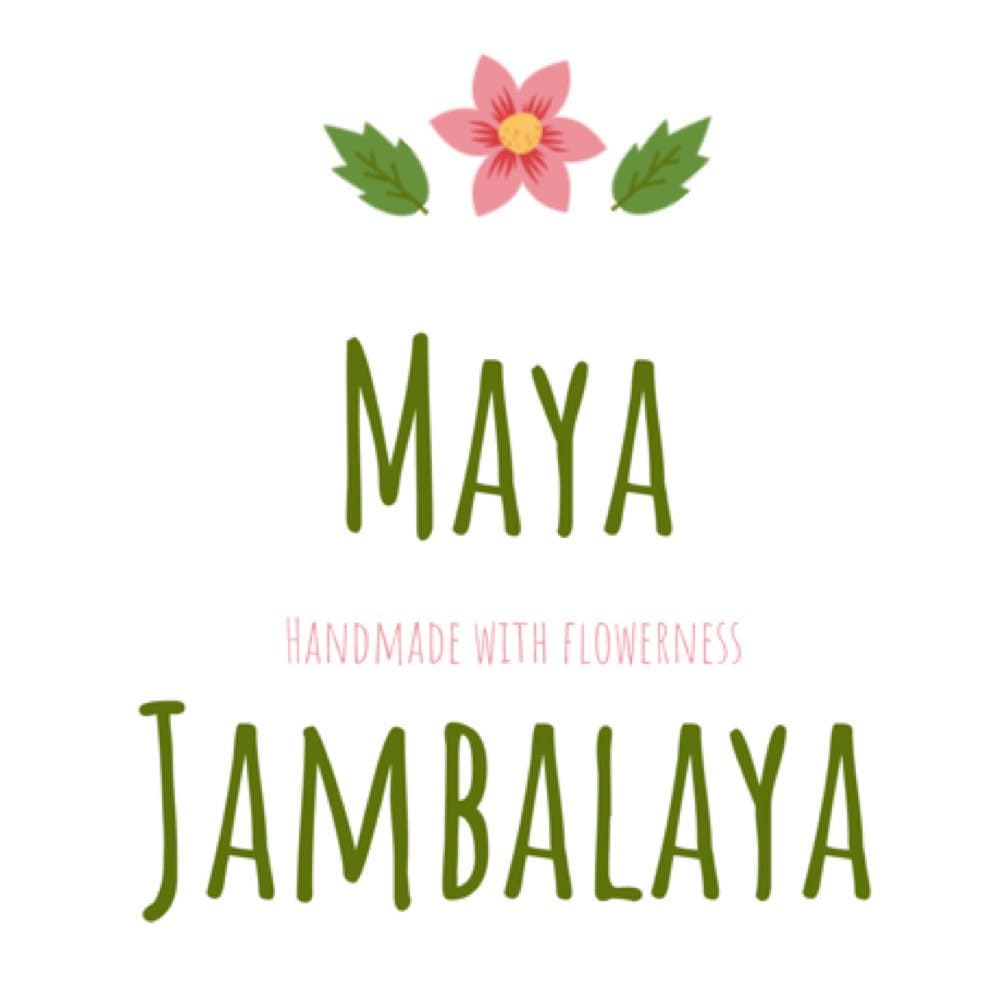 This video has TIPS. Here's what you need to make it happen ⇣
In this video, you get to spy on my google analytics dashboard.
Fact is, Etsy stats don't give you enough information to get CONTROL over your traffic, which is why you might see me using Google Analytics in some of my traffic videos.
If you're not sure how to get started with analytics, or even what all those crazy numbers mean…don't worry, I've got a YouTube video about that right here.
⇡ Just click the link up there to see how you can set up google analytics for your Etsy shop (for free)…and I'll also explain what all those crazy dashboards and number actually MEAN!
Remember, the MORE you understand your traffic patterns and WHY people are coming to you at a certain time… The more you can take advantage and create EXTRA traffic each week!
Want YOUR OWN Six Minute Makeover?
Well, we don't do this level of work for free. If you're ready to make BIG changes in your shop, and you're prepared to put in the TIME it takes to actually get results...
Then scoot your butt on over to our COACHING OPTIONS PAGE, where you can get endless shop critiques, custom advice, or a repeatable monthly Etsy plan.
Affiliate Disclosure
Did you know it costs over $700/month just for me to publish FREE articles and videos for you to peruse?? Even though I'm very lucky to blog for a living, I do not have the ability to pray my bills away.
This is why I use affiliate links in some of my articles. Just letting you know they're here, and they will not cost you anything to click. I only make a commission if you chose to BUY something from one of the links I provide. Wanna know more? Read my full affiliate policy here.