About a year ago, I was looking at my Etsy stats. Everything was humming along nicely…
But do you know what I noticed?
There were really only FIVE items that sold over and over in my shop.
Um, wtf is THAT about??
Realizing this made my little anxiety bell SHIT itself:
"OMG what if one of my five items just STOPS being popular?? What if I'm riding a trend that's on its way OUT??"
And this week's seller is having that exact same problem.

She has one item that's going absolutely NUTS in her shop. It sells over and over, every single day.
Meanwhile, her other items (which are pretty friggin' remarkable by the way…) are just sitting there.
And she's OVER IT. How can you make sure your WHOLE shop sells??
As it turns out, a super popular item (or items) just means your customers are telling you EXACTLY what they want.
Translation?
It's time to make MORE money. Learn how to translate these subtle customer hints into giant balls of profit.
Check out today's Six Minute Makeover to see how it's done:
I keep selling one item on Etsy over and over. What gives?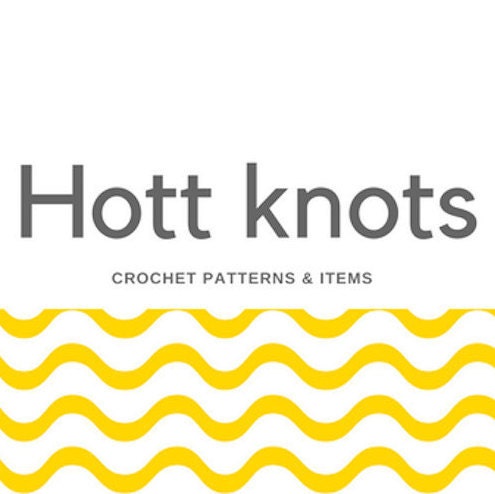 This video has TIPS. Here's what you need to make it happen ⇣
Learn what customers WANT on Etsy: (this article will help you figure that shit out!)
Why is one of a kind (OOAK) such a disaster on Etsy? Find out why OOAK is holding you back in a BIG way in this video.
Want YOUR OWN Six Minute Makeover?
Well, we don't do this level of work for free. If you're ready to make BIG changes in your shop, and you're prepared to put in the TIME it takes to actually get results...
Then scoot your butt on over to our COACHING OPTIONS PAGE, where you can get endless shop critiques, custom advice, or a repeatable monthly Etsy plan.