This trend digest is all about VIDEO.
Why should you give a %$#@ about video?? Because it's SELLING Etsy items like hotcakes right now.
And if you wanna see the sales jump you deserve, then it's time to jump on the bandwagon (like YESTerDAY).
This digest will show you the best (and easiest!) ways to get your video on this summer ⬇️ ⬇️
---
Video in One Click: You have LESS THAN 5 Days Left to Get Minta for FREE!
Grab it while you can!
What's Minta? It's the FREE WAY to turn your Etsy pictures into videos that SELL. But it's only FREE until September 1st, so grab your free account now!
If you don't believe me, here's what other Etsy sellers are saying about it ⬇️
I've been blogging about Etsy for 6 years, and I have never come across a tool that helped so many sellers go from ZERO to dozens of sales.
Here's what happened when a seller with ZERO sales added video to her items with minta:
YASSS omg – this tip is friggin' 🔥🔥 right now and I want YOU to get these extra sales too! ⬆️
TRUST: if I could take over your brain, make you Etsy videos and upload them to your shop, I would.
But I can't control your brain (um, also that's super creepy) – so do me a favor and help yourself out with product videos ASAP.
---
What's Trending on Etsy this Month?
Video is MAKING Sales. Seriously, I'm gonna drill this into the GROUND until it sticks:
✅ Video MATTERS for Etsy Search
In this video, ALL BUT ONE of the top search results had a video. And the ONE that didn't have a video? It was only in the top because that seller PAID for an AD...So if you don't want to pay for ads anymore, or if you want to land in the top consistently, VIDEO is key!
✅ Video will help you BEAT the competiton
Did you notice? Our one seller who didn't include a video in their listing had FEWER sales than everyone else on the page. That seller who hasn't caught on that video works?? They also weren't anywhere near the top of search...They had to pay for an ad to land at the top of the page!
✅ Video is INCREASING Sales
Our non-video seller had less sales that everyone else on the page. You know why??? Because VIDEO is selling their competitor's items. Those other shops are growing and making more sales DAILY, while our non-video seller sits around wondering why their items aren't selling anymore. Don't be like our clueless seller...Fix it with video!
Visit Etsy's trending page to do your own research here: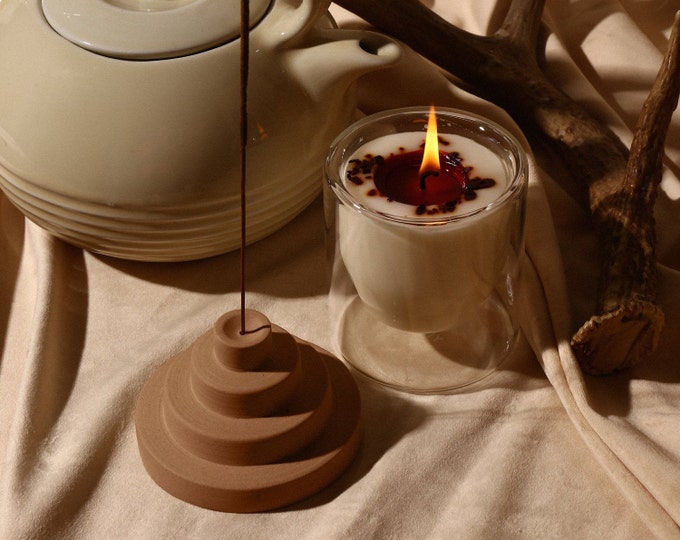 ---
We have a SECRET and you can only see it on Insta 🤩 ⬇️
---
From the Blog This Month:
These free articles are just waiting for you on the blog. Grab 'em all HERE (or by clicking below) ⬇️ ⬇️ ⬇️
---
What Paid Members Earned This Month:
Our paid members got BUTTLOADS of Mini-Courses this month! We focused hard on SEO, fixing issues that BLOCK sales entirely, and making sure you're up-to-date WITHOUT all the extra effort (phew!)
Here are the goodies only available to MEMBERS ⬇️ ⬇️ ⬇️
---
Not a Paid Member?
Want to become a paid member and get a new Etsy course in your inbox every month? Join us HERE. ⬇️ ⬇️ ⬇️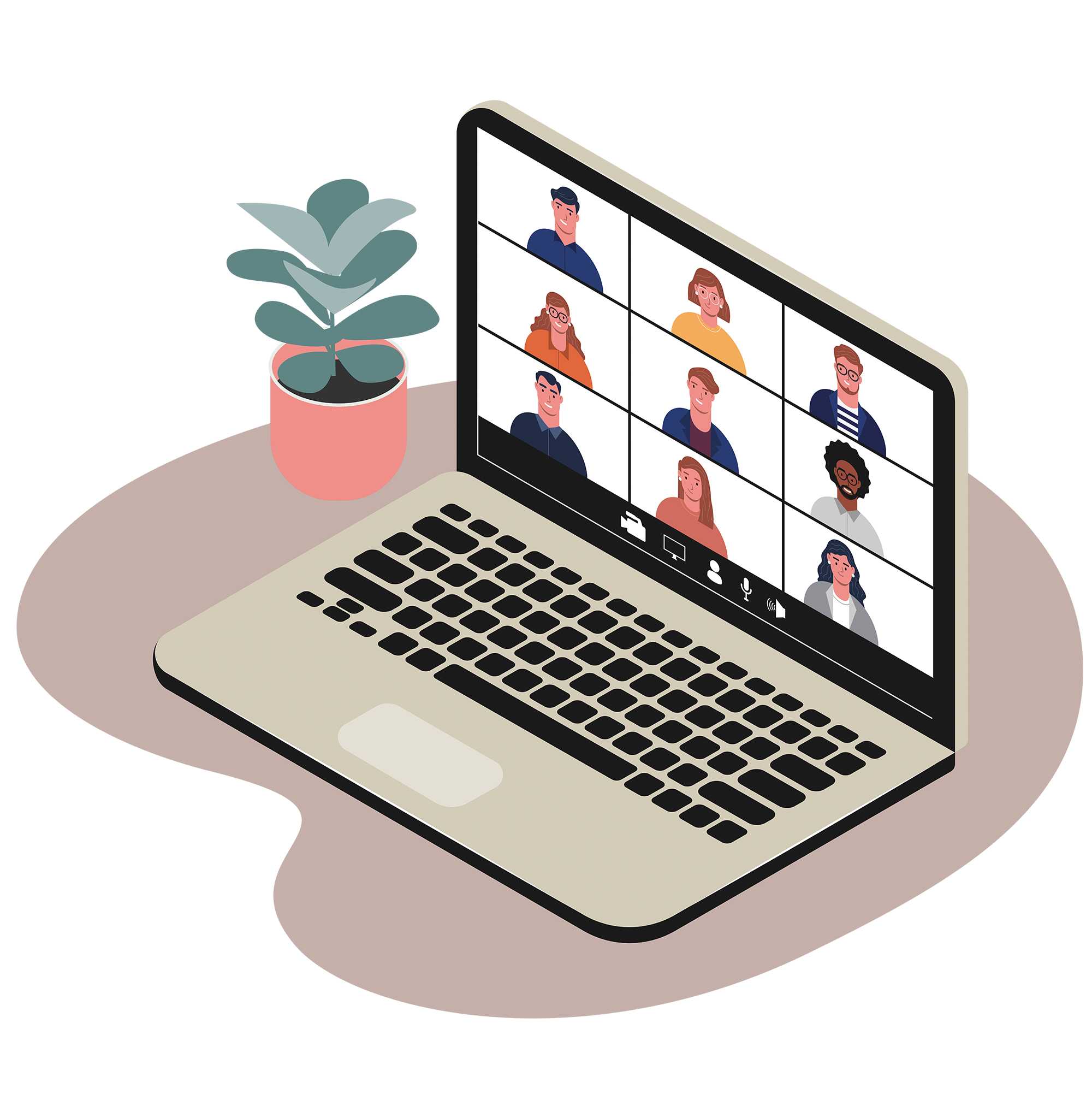 ---
Wanna Join Me for Weekly Chats on Twitch?
Check out the list of upcoming LIVE STREAMS ⇣ 🤩

👍 Watch me try to figure out IG ads in a day...
👍 The most infuriating question you can ask an Etsy coach
👍 Brutally Honest Buyer Psychology: Watch me shop for a random gift
👍 A 100% non sponsored breakdown of the tools we use in our biz
👍 The things that sell best online and what to do about it
Watch EVERY FRIDAY!
---
REMINDER: Start Prepping EARLY for these BIG SELLING Holidays in 2021 ⬇️
🏅Tokyo Summer Olympics (23 July - 8 August)
🎒 Back to School (August / September)
🍺 Oktoberfest (18 September - 3 October)
🎃 Halloween (October 31st)
---
Did this Etsy Trend Digest Help You?
We have a whole PAGE of Birch Please digests waiting for you right HERE.
This is the page ⬆️ where you'll be able to see all future trend reports and email digests 😊 Feel free too bookmark it for SIMPLE Etsy trend tracking.
Enjoy!