I'm sure at some point you've heard the words "target audience".
Let's be honest — this shit is overused, and very few people actually know or CARE who their target audience is.
It's right up there with the standard HGTV House Hunter's budget…something totally ridiculous that's reserved only for a CHOICE FEW:
For those of you who think your "target audience" is an urban legend…you're not entirely wrong.
It can be pretty UNCLEAR who your target audience is, especially if you're selling something broad, like jewelry or clothes. Everybody wears shit, right??
So how can you possibly narrow your audience down to a specific group of people…and more importantly, WHY would you want to limit yourself???
Ah, well…for today's ⏰ Six Minute Makeover ⏰, our latest Coaching Student learns why NARROWING your shit down can actually quadruple your sales.
Yes, I said QUADRUPLE.
Believe it or not, most Etsy shops that aren't making consistent sales have NO idea who their target audience is.
Which actually creates a big fat clog smack in the middle of your profit…because when you try to sell to EVERYONE, you're compromising what you do to make a LARGE group happy.
But we all knows what happens when you try to please everyone…
By trying to make something that appeals to everyone, you can really only get a "meh" level of excitement out of people.
But when you HONE IN on certain types of customers, who want certain things, you can literally create EXACTLY what they're looking for.
And your products will suddenly become IRRESISTIBLE.
Wanna see how big sellers make this work (to the tune of 10k+ sales?)
See how you can make MORE consistent sales on Etsy: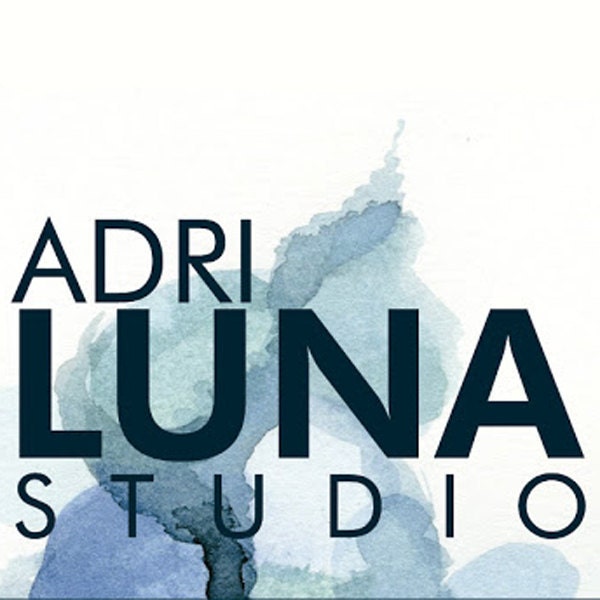 This video has TIPS. Here's what you need to make it happen ⇣
There are about a million reasons why different shops don't make consistent sales on Etsy. Just check out why these OTHER shop owners were struggling with sales:
Most people think that they've "chosen a niche" on Etsy when they sell a certain category of items (like jewelry or home decor).
But the reality is, you need to go a few steps further to really make consistent sales.
If you know exactly WHO you're selling to, you can PREDICT what they want. You can create items they can't resist. Not to mention, you don't have to wonder, "will this item sell? should I be doing all the things my competition is doing?" — NO, you shouldn't.
If you don't know who your target audience is yet, that can be a GOOD thing. You can actually re-position yourself in any niche you want. So if you wanted to be a nursery art seller, start making items for that audience. Research what they buy now, and where they hang out online to get shopping recommendations.
You DON'T have to wait for your target audience to come to you…you can GO TO THEM.
Want YOUR OWN Six Minute Makeover?
Well, we don't do this level of work for free. If you're ready to make BIG changes in your shop, and you're prepared to put in the TIME it takes to actually get results...
Then scoot your butt on over to our COACHING OPTIONS PAGE, where you can get endless shop critiques, custom advice, or a repeatable monthly Etsy plan.
Affiliate Disclosure
Did you know it costs over $700/month just for me to publish FREE articles and videos for you to peruse?? Even though I'm very lucky to blog for a living, I do not have the ability to pray my bills away.
This is why I use affiliate links in some of my articles. Just letting you know they're here, and they will not cost you anything to click. I only make a commission if you chose to BUY something from one of the links I provide. Wanna know more? Read my full affiliate policy here.