Ready to see what Etsy trends are ON THE RISE for Spring and Summer of 2021?
Grab a seat, pop some popcorn, and let's get to it! ⬇️ ⬇️ ⬇️
---
What's Trending on Etsy this Month?
Common Patterns:
✅ Cheetahs and Tigers and Animal Prints, oh my... These impactful prints are really vibing with customers right now! Try creating at least 5 items using cheetahs or tigers if you wanna get in on this trend 👍
✅ Acrylic and Tortoise shell are on 🔥🔥 right now. There are a million different ways to jump on the tortoise shell bandwagon...In fact, here's a Pinterest search filled with cool ideas!
✅ PLANTS. So many plants. Plant prints, physical plants, plant home decor...If you an put a plant on it, customers WANT IT.
Visit Etsy's trending page to explore further here: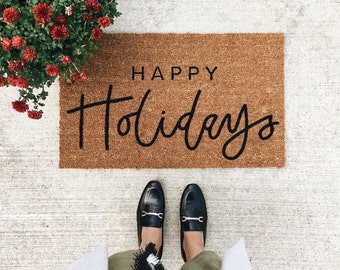 ---
What's Trending on Amazon Handmade this Month?
Common Patterns:
✅ Delicate gold jewelry – there are THREE in the top 10 right now! If you can sell minimalistic jewelry, customers will clearly go nuts for it.
✅ Personalized items AGAIN...buyers want to put their name on it!
✅ Party supplies – that cutting board listing and the confetti listing? People are buying those because they're READY to entertain this summer.
Visit Amazon Handmade's top 100 page to explore further here:
---
What We're Talking About on Insta This Month ⬇️
IG should be a quick, easy place to get your shop back on track in ONE glance. So that's exactly what we're doing on the new Birch Please insta:
✔ See Etsy Trends you can try in your shop NOW (so you can STOP worrying about keeping up)...
✔ Get ways to SIMPLIFY your Etsy journey. (Get to sales FASTER, with LESS work!)
✔ And we're also gonna show you how to fix COMMON problems in a couple clicks. All without HOUR-LONG webinars and LONGER to-do lists.
Become our INSTA BUDDY HERE 😊
---
From the Blog This Month:
These free articles are just waiting for you on the blog. Grab 'em all HERE (or by clicking below) ⬇️ ⬇️ ⬇️
---
What Paid Members Earned This Month:
Our paid members got BUTTLOADS of Mini-Courses this month! We focused hard on SEO, fixing issues that BLOCK sales entirely, and making sure you're up-to-date WITHOUT all the extra effort (phew!)
Here are the goodies only available to MEMBERS ⬇️ ⬇️ ⬇️
---
Not a Paid Member?
Want to become a paid member and get a new Etsy course in your inbox every month? Join us HERE. ⬇️ ⬇️ ⬇️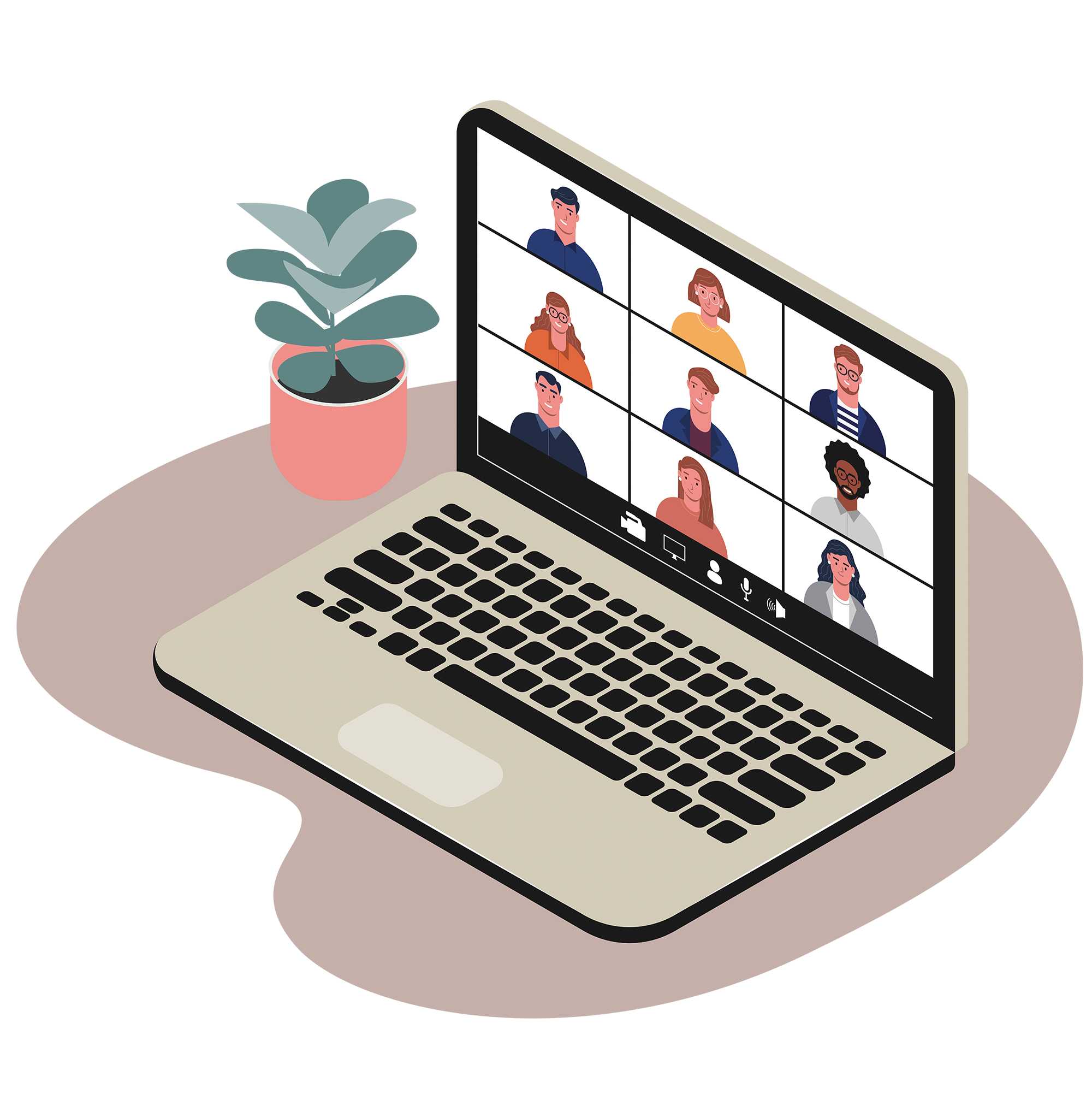 ---
The Etsy Planner is BACK and Completely Revamped for 2021!
😥 Do you feel completely unorganized all the time?
😥 Are you watching your to-do list get BIGGER instead of smaller?
😡 Does it seem like all this  work is getting you a whole lot of NO RESULTS at all whatsoever?!??
If your Etsy car feels like it's real stalled out right about now, then I re-vamped our Etsy planner just for you: ⬇️
The 2021 Etsy shop planner is designed to help you turn your ideas into things that actually HAPPEN.
And I mean fast, without the distractions, and without a to-do list that takes you sixteen months to trudge thru.
Wanna see what we changed for 2021 and how it works? It's all waiting for you here. ⬇️
---
From Our Free Community
Can you help Jake fix his sales problem??
What suggestions do you have for seller Jake? Click here to tell him what he can do to get the Etsy ball rolling!
---
Wondering what the free Community is all about?
Here's what you'll get if you join for free:
✅ Access to other Etsy sellers who UNDERSTAND what you go through everyday!
✅ A place to get advice, ask questions, and see what other sellers are doing that WORKS.
✅ Get help with things like suppliers, resources, and shipping. All you have to do is ask!
✅  Reminders about Etsy trends, content, and changes AS they happen. (Reminders happen on your phone, because you're modern human and you deserve to be treated like one!)
🚫 My Etsy coaches and I ARE NOT AVAILABLE in the free community, but we do have moderators who make sure info is CORRECT and helpful!
We *kick out* members who do not play by our rules (read: INCLUSIVE, kind, and helpful = 👍), so the free community will always be a safe, non-toxic place to chat with Etsy sellers 😊
Join Here ⬇️ ⬇️
---
REMINDER: Start Prepping EARLY for these BIG SELLING Holidays in 2021 ⬇️
🎓 Graduation Season (May / June)
🌈 Pride Month (June)
👨 Father's Day (Sunday June 20th)
🧨 Independence Day (US: 4th of July)
🎒 Back to School (August / September)
---
Etsy Tells Us: Personalized Items are ALL THE RAGE 🔥
If you want more sales, personalize your items!
9/10 buyers said they bought a GIFT on Etsy in 2020. And these buyers are looking for UNIQUE, truly one-of-a-kind items that their gift-ee can't find in a big box store.
In case you haven't noticed, our monthly trend reports have been ALL UP ON Personalized items – we've featured them since the first week of January, 2021.
That's because sellers are reporting that personalized items literally FLY off the shelves. They require less marketing, the SEO doesn't need to be flawless to work, and customers just can't get enough.
Bonus round: buyers are willing to pay up to 2x more for an item thats personalized over one that is NOT.
See what Etsy says about personalization here ⬇️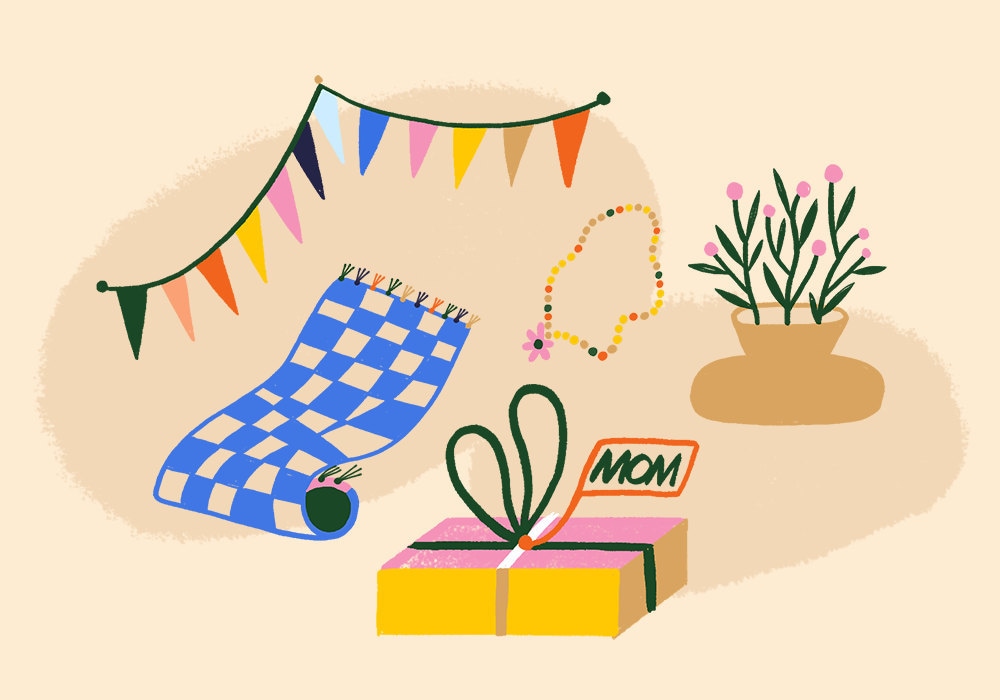 ---
Did this Etsy Trend Digest Help You?
We have a whole PAGE of Birch Please digests waiting for you right HERE.
This is the page ⬆️ where you'll be able to see all future trend reports and email digests 😊 Feel free too bookmark it for SIMPLE Etsy trend tracking.
Enjoy!