These trends are popping off as we roll into Summer 2021. So I pulled 'em together in one place!
Now your job is to get these juicy trends into your Etsy shop, stat! ⬇️ ⬇️ ⬇️
---
What's Trending on Etsy this Month?
Common Patterns:
✅ Sky Blue is Etsy's 2021 color of the year. You may not have seen lots of it in stores early this year, but it's starting to pop up EVERYWHERE! Make sure you take advantage of this trend (which is likely to last AT LEAST 6 more months!)...Try creating 5-10 items in your shop that feature sky blue as their main color.
✅ Textiles... Summer is all about feeling breezy, and macrame, hemp, and other textiles have you covered! Try and take advantage of this natural material. You can even incorporate drawings of macrame if you wanna be cheeky 😉
✅ Fathers day, obvs! This month, one of the biggest selling Etsy occasions is father's day. If you scroll on Etsy for just six seconds, you may notice they're heavily featuring all things fathers day. While it IS a bit late to add these items to your shop, you can take advantage of the "things to do together trend" that lasts thru the summer. Check out the item examples above for inspiration ⬆️.
Visit Etsy's trending page to explore further here: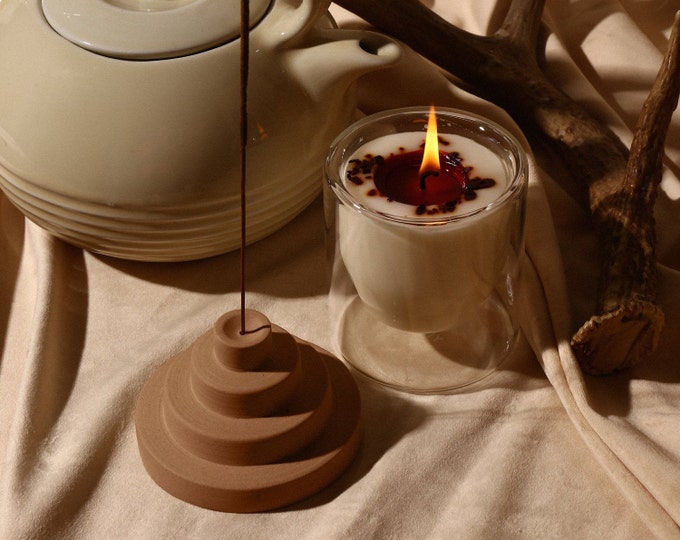 ---
What's Trending on Amazon Handmade this Month?
Common Patterns:
✅ Delicate gold jewelry – there are still TWO in the top 8 right now! Last season there were 3 in the top 10. This trend clearly isn't going anywhere. If you can sell minimalistic jewelry, customers will clearly go nuts for it.
✅ Personalized items FOR FATHER'S DAY...buyers want to put dad's name on it!
✅ Cooking, home, self care...The items in slots 1, 5, and 7 reflect what buyers want for fathers day! If you don't know what to make as a "gift for him" – take inspiration from the top 100 on Amazon!
Visit Amazon Handmade's top 100 page to explore further here:
---
What We're Talking About on Insta This Month ⬇️
IG should be a quick, easy place to get your shop back on track in ONE glance. So that's exactly what we're doing on the new Birch Please insta:
✔ See Etsy Trends you can try in your shop NOW (so you can STOP worrying about keeping up)...
✔ Get ways to SIMPLIFY your Etsy journey. (Get to sales FASTER, with LESS work!)
✔ And we're also gonna show you how to fix COMMON problems in a couple clicks. All without HOUR-LONG webinars and LONGER to-do lists.
Become our INSTA BUDDY HERE 😊
---
From the Blog This Month:
These free articles are just waiting for you on the blog. Grab 'em all HERE (or by clicking below) ⬇️ ⬇️ ⬇️
---
What Paid Members Earned This Month:
Our paid members got BUTTLOADS of Mini-Courses this month! We focused hard on SEO, fixing issues that BLOCK sales entirely, and making sure you're up-to-date WITHOUT all the extra effort (phew!)
Here are the goodies only available to MEMBERS ⬇️ ⬇️ ⬇️
---
Not a Paid Member?
Want to become a paid member and get a new Etsy course in your inbox every month? Join us HERE. ⬇️ ⬇️ ⬇️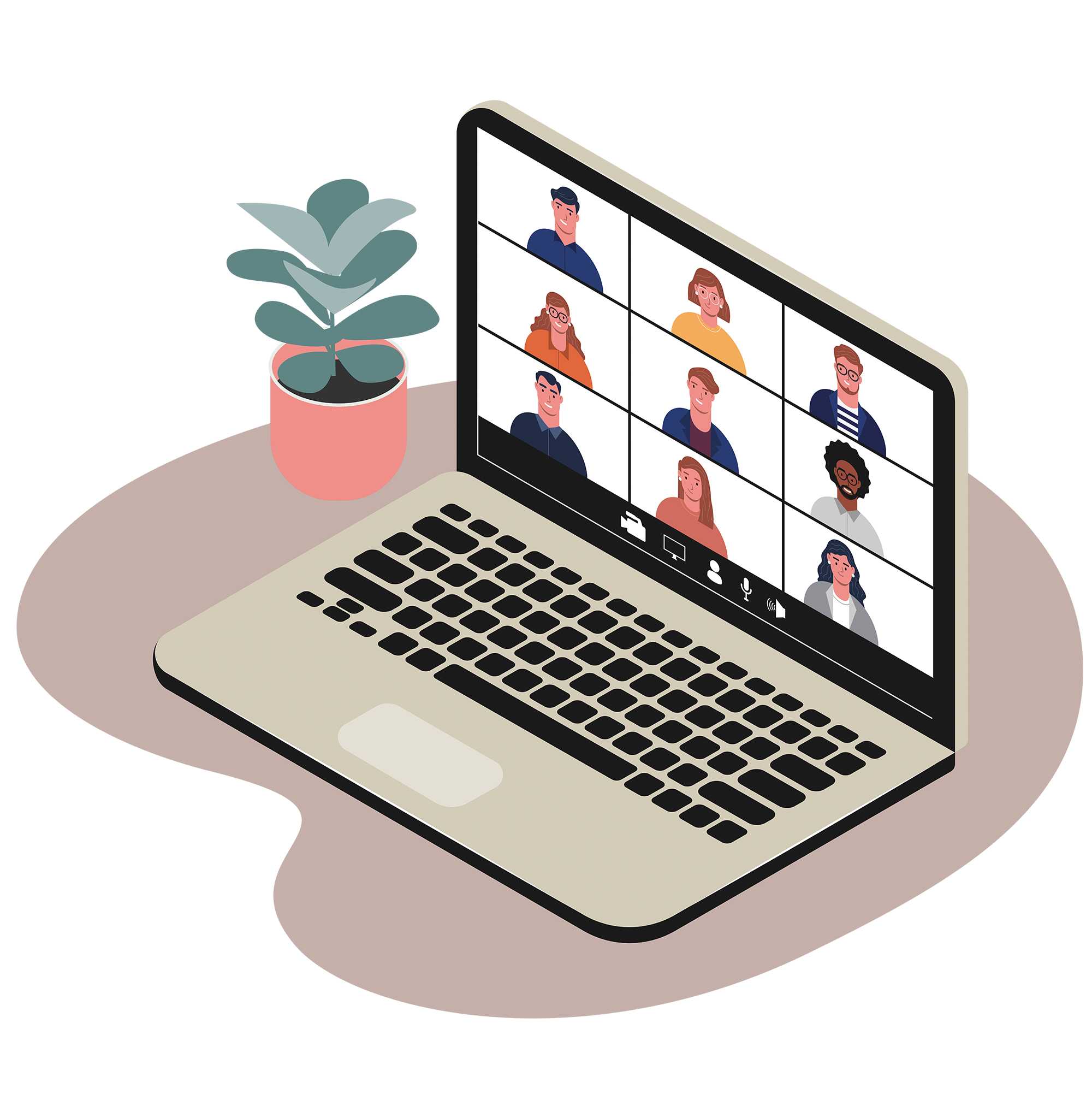 ---
The Etsy Planner is BACK and Completely Revamped for 2021!
😥 Do you feel completely unorganized all the time?
😥 Are you watching your to-do list get BIGGER instead of smaller?
😡 Does it seem like all this  work is getting you a whole lot of NO RESULTS at all whatsoever?!??
If your Etsy car feels like it's real stalled out right about now, then I re-vamped our Etsy planner just for you: ⬇️
The 2021 Etsy shop planner is designed to help you turn your ideas into things that actually HAPPEN.
And I mean fast, without the distractions, and without a to-do list that takes you sixteen months to trudge thru.
Wanna see what we changed for 2021 and how it works? It's all waiting for you here. ⬇️
---
Text an Etsy Coach (Free!)
Text "ETSYHELP" (all one word) to +1 844-775-0445 and get feedback from an Etsy business coach about what your shop needs to sell more.
So How Does it Work?
Once you text "ETSYHELP" (all one word) to the number above, you'll get a message asking for your Etsy URL.
After you respond, our system will send your URL straight to our team of Etsy coaches 😊
The coach will take a nice long look at your shop, and send you a pretty little LINK of specific recommendations for YOU!
Pretty cool, right??
Then you can get started making the shop upgrades you NEED for more sales!
Coaches respond M-F, 9a-5p EST. Because a coach is actually LOOKING at your shop and providing CUSTOM advice, please expect to wait up to 2 business days for a response.
(Answers are usually much quicker, but we want to give everyone the attention they deserve, so please expect as much as a 48 hour wait).
---
REMINDER: Start Prepping EARLY for these BIG SELLING Holidays in 2021 ⬇️
👨 Father's Day (Sunday June 20th)
🧨 Independence Day (US: 4th of July)
🏅Tokyo Summer Olympics (23 July - 8 August)
🎒 Back to School (August / September)
🍺 Oktoberfest (18 September - 3 October)
🎃 Halloween (October 31st)
---
Etsy Tells Us: Zodiac Signs are HOT.
Birthdays are a best-selling occasion, and this is how you take advantage with Zodiac items ⬇️
9/10 buyers said they bought a GIFT on Etsy in 2020. And these buyers are looking for UNIQUE, truly one-of-a-kind items that their gift-ee can't find in a big box store.
As a seller, the ONE thing you can do to GUARANTEE buyers snap up your items is this:
Think about what YOU would want. What makes you feel special??
Buyers want to put THOUGHT into the gifts they're spending hard-earned cash on in 2020.
That means YOU should be spending your time asking friends what they want, seeing if they'll share their favorite items with you, and generally figuring out how to make buyers feel special.
Zodiac signs are one of the EASIEST ways to customize gifts. But you can go a step BEYOND that and infuse TRAITS from each zodiac sign into your items.
See what Etsy says about personalizing zodiac items here ⬇️
---
Did this Etsy Trend Digest Help You?
We have a whole PAGE of Birch Please digests waiting for you right HERE.
This is the page ⬆️ where you'll be able to see all future trend reports and email digests 😊 Feel free too bookmark it for SIMPLE Etsy trend tracking.
Enjoy!