OMG let's talk about the **MOST ANNOYING** email I get in my inbox.
It's this one:
"You're only successful on Etsy cause you've been there for a long time!! REAL people like me can't make Etsy work!!"
⇡ This seller writes me occasionally, and s/he is ANGRY that Etsy is not, well… stupid easy.
BUT instead of figuring out WHY...they just assume it's IMPOSSIBLE and give up.
They think anyone who succeeds on Etsy must have some CRAZY unfair advantage.
For all those people out there who think Etsy gave ANY of us an unfair advantage, excuse me while break out the violins for you:
Nope, the REAL TRUTH is that we all start in the SAME place.
And just to prove it, for today's Six Minute Makeover, I'm looking at an EXISTING shop (one that started LAST year — so none of that "unfair advantage" bullshit applies)…and she's making BUTTLOADS of sales.
Why did her shop explode while others that opened around the same time stayed put??
Well, she TRIED things in her shop…and kept doing different stuff until it all started to WORK.
And ONE of those big things that gets her more traffic and MORE attention than her competitors??
It's all about the WAY she organizes her shop.
She found a way to make things SUPER clear and easy for customers, while also creating MORE listings for MORE traffic.
Wanna see how she organized her shop, and why this method works??
See the Ultimate Way to Organize Your Etsy Shop for More Traffic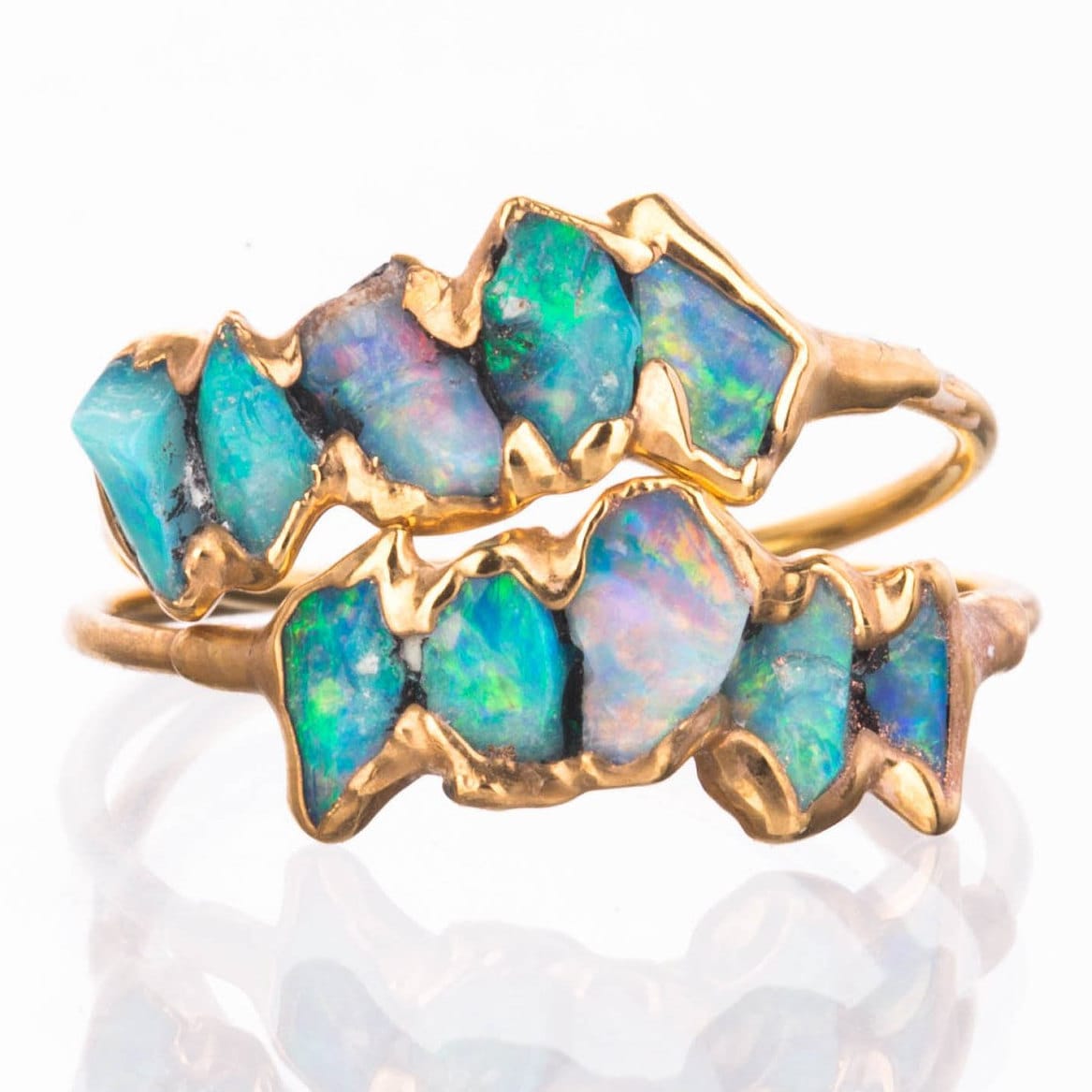 Want YOUR OWN Six Minute Makeover?
Well, we don't do this level of work for free. If you're ready to make BIG changes in your shop, and you're prepared to put in the TIME it takes to actually get results...
Then scoot your butt on over to our COACHING OPTIONS PAGE, where you can get endless shop critiques, custom advice, or a repeatable monthly Etsy plan.
Affiliate Disclosure
Did you know it costs over $700/month just for me to publish FREE articles and videos for you to peruse?? Even though I'm very lucky to blog for a living, I do not have the ability to pray my bills away.
This is why I use affiliate links in some of my articles. Just letting you know they're here, and they will not cost you anything to click. I only make a commission if you chose to BUY something from one of the links I provide. Wanna know more? Read my full affiliate policy here.