Ready to see what Etsy news and Etsy trends were breakout stars in February and March 2021?
Grab a seat, pop some popcorn, and let's get to it! ⬇️ ⬇️ ⬇️
---
What's Trending on Etsy this Month?
Common Patterns:
✅ Black History month – celebrate Black-owned shops and messages of equality this season!
✅ Craft kits: Many people are still in lockdown...give your customers something fun to kill the time!
✅ Coin necklaces and gold are on 🔥🔥🔥 Get IN on the minimalistic jewelry trend by offering more delicate gold bits and bobs!
✅ Botanicals: It's about to be spring, so let's give buyers the burst of spring style they're begging for.
✅ RAINBOWS – because we're all ready to see the light at the end of the storm.
Visit Etsy's trending page to explore what's trending in YOUR NICHE: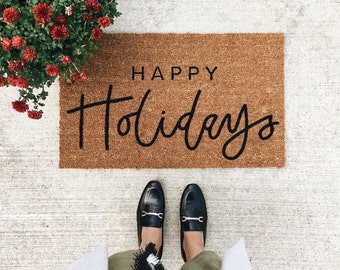 ---
What's Trending on Amazon Handmade this Month?
Common Patterns:
✅ Delicate gold jewelry – there are TWO in the top 100 right now! If you can sell minimalistic jewelry customers will clearly go nuts for it.
✅  Personalized items AGAIN...buyers want to put their name on it!
✅ Masks, candles, and personal makeover items continue to kill it on Amazon. (This trend is ⬆️ since fall 2020). People want to remake everything: their homes, their minds, and their look! Offer customers easy ways to upgrade whatever they want on a whim – with the season, their mood, etc!
Visit Amazon Handmade's top 100 page to explore further here:
---
Solving Your Etsy Problems on Insta This Month ⬇️

IG should be a quick, easy place to get your shop back on track in ONE glance. So that's exactly what we're doing on the new Birch Please insta:
✔ See Etsy Trends you can try in your shop NOW (so you can STOP worrying about keeping up)...
✔ Get ways to SIMPLIFY your Etsy journey. (Get to sales FASTER, with LESS work!)
✔ And we're also gonna show you how to fix COMMON problems in a couple clicks. All without HOUR-LONG webinars and LONGER to-do lists.
Become our INSTA BUDDY HERE 😊
---
What We Talked About This Month:
These free articles are just waiting for you on the blog. Grab 'em all HERE (or by clicking below) ⬇️ ⬇️ ⬇️
---
What Paid Members Earned This Month:
Our paid members got BUTTLOADS of Mini-Courses this month! We focused hard on SEO, fixing issues that BLOCK sales entirely, and making sure you're up-to-date WITHOUT all the extra effort (phew!)
Here are the goodies only available to MEMBERS ⬇️ ⬇️ ⬇️
---
Not a Paid Member?
Want to become a paid member and get a new Etsy course in your inbox every month? Join us HERE. ⬇️ ⬇️ ⬇️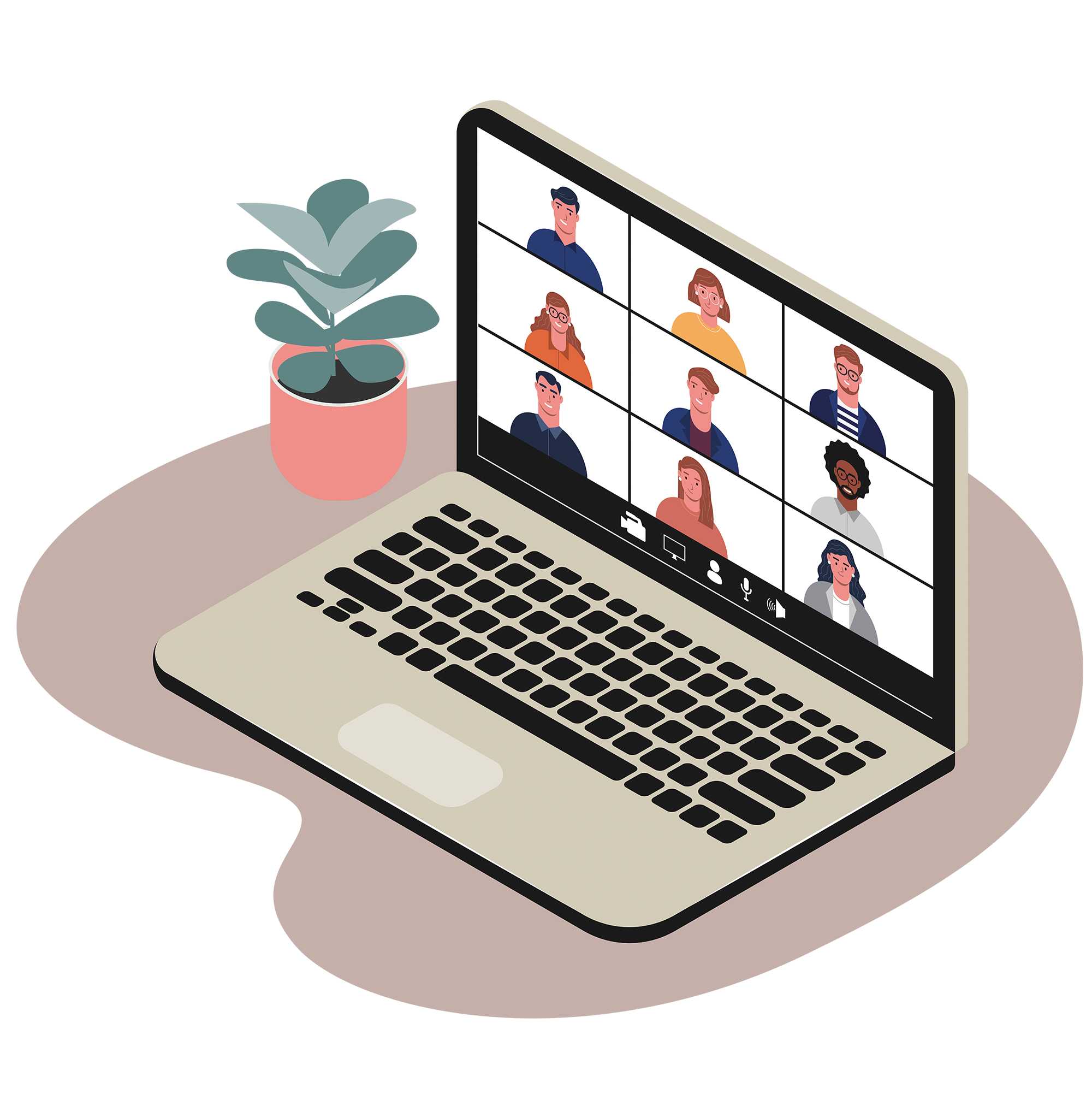 ---
Grab the Facebook Group that helps you Earn Big with Etsy

Courses, webinars, google searches, and endless programs...
What about a SIMPLE BLUEPRINT that just tells you the steps to more sales??
Where has THAT been all your life?!?

If you're ready to just GLANCE at your phone and get:

✅ Shop quizzes that reveal your custom SUCCESS path...
✅ Regular product inspo that is PROVEN to sell...
✅ And the exact tactics $10k/mo sellers are using in 2022...

Let's make it happen arrow ↙
Just click here to join for free ⬅️
---
REMINDER: Start Prepping EARLY for these BIG SELLING Holidays in 2021 ⬇️
🐇 Easter (April 4th)
👩 Mother's Day (US: May 9th / UK: March 14th)
🌈 Pride Month (June)
---
Etsy Tells Us: Home Decor That's Selling NOW
Should you be selling candles this year??
Corona has led to an INSANE level of hyper-focus on home decor...How your surroundings feel and how they make YOU feel really matters when you're at home 24/7.
Buyers are looking for NEW ways to decorate, and Etsy is covering all the top sellers for you HERE. ⬇️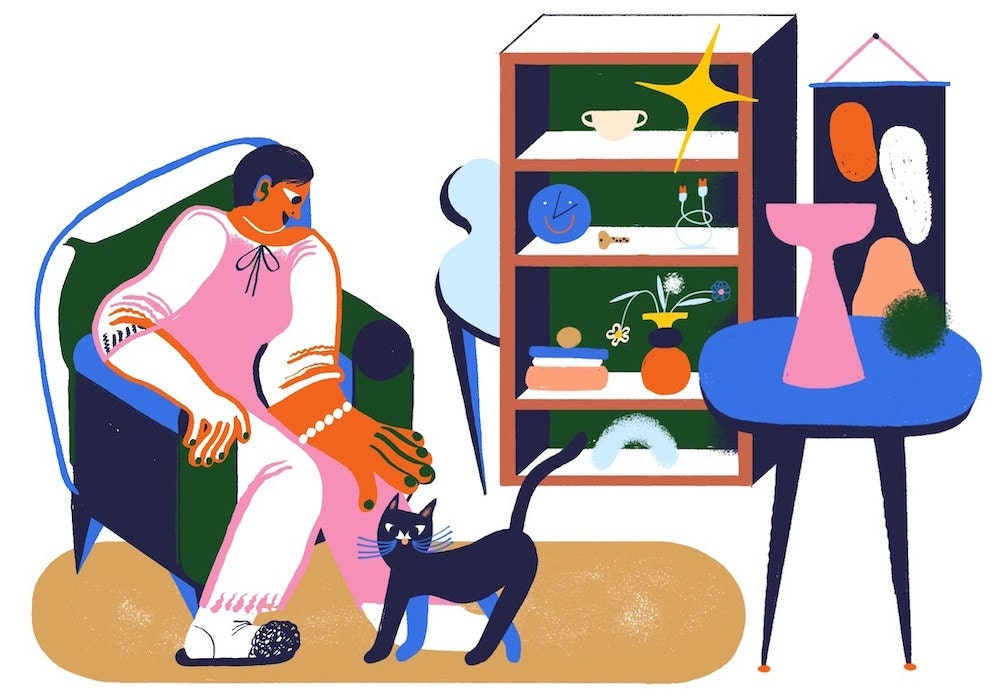 One of the big items that's trending this year is candles...
And as it turns out, you can add these to your shop in the CLICK of a button, even if you've never made a candle before in your life.
Printed Mint just started offering candles as one of their Print on Demand items at the end of 2020:
So there's no excuse for missing out on this trend!
---
Did this Etsy Trend Digest Help You?
We have a whole PAGE of Birch Please digests waiting for you right HERE.
This is the page ⬆️ where you'll be able to see all future trend reports and email digests 😊 Feel free too bookmark it for SIMPLE Etsy trend tracking.
Enjoy!