Ready to see what Etsy news and Etsy trends were breakout stars in January 2021?
Grab a seat, pop some popcorn, and let's get to it! ⬇️ ⬇️ ⬇️
---
What's Trending on Etsy this Month?
Common Patterns:
✅ SKY BLUE – we're seeing it everywhere this season! Make sure you offer some of your items in light blue for 2021.
✅ Home and living are on 🔥🔥🔥. People are living mindfully at home. The pandemic is fueling home makeovers like never before. Offer home decor pieces if you can!
✅ PLANTS, plants and plants...2021 is continuing the botanical trend that took off back in 2019. Natural colors, green hues, depictions of plants and ACTUAL plants are taking off already in 2021 🪴
Visit Etsy's trending page to explore further here: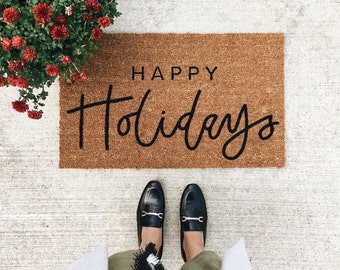 ---
What's Trending on Amazon Handmade this Month?
Common Patterns:
✅ Customized items – there are TWO in the top 100 right now! If you can add a name to your Amazon items, customers will clearly go nuts for it.
✅ We're seeing home decor AGAIN...that's because home makeovers don't stop on Etsy! Keep it going with home items for your Amazon shop.
✅ Masks, craft, and personal makeover items continue to kill it on Amazon. (This trend is ⬆️ since fall 2020). People want to remake everything: their homes, their minds, and their look! Offer customers KITS or easy ways to upgrade whatever they want.
Visit Amazon Handmade's top 100 page to explore further here:
---
How to Get MORE Trends on Tap ⬇️
Instagram should be a quick, easy place to get your shop on track in ONE glance. So that's exactly what we're doing on the new Birch Please insta:
✔ See Etsy Trends you can try in your shop NOW (so you can STOP worrying about keeping up)...
✔ Get ways to SIMPLIFY your Etsy journey. (Get to sales FASTER, with LESS work!)
✔ And we're also gonna show you how to fix COMMON problems in a couple clicks. All without HOUR-LONG webinars and LONGER to-do lists.
Become our INSTA BUDDY HERE 😊 We'll start posting the good stuff in February!
---
What We Talked About This Month:
These free articles are just waiting for you on the blog. Grab 'em all HERE (or by clicking below) ⬇️ ⬇️ ⬇️
---
What Paid Members Earned This Month:
Our premium members got BUTTLOADS of Mini-Courses this month! We focused hard on SEO, fixing issues that BLOCK sales entirely, and making sure you're up-to-date WITHOUT all the extra effort (phew!)
Here are the goodies only available to MEMBERS ⬇️ ⬇️ ⬇️
---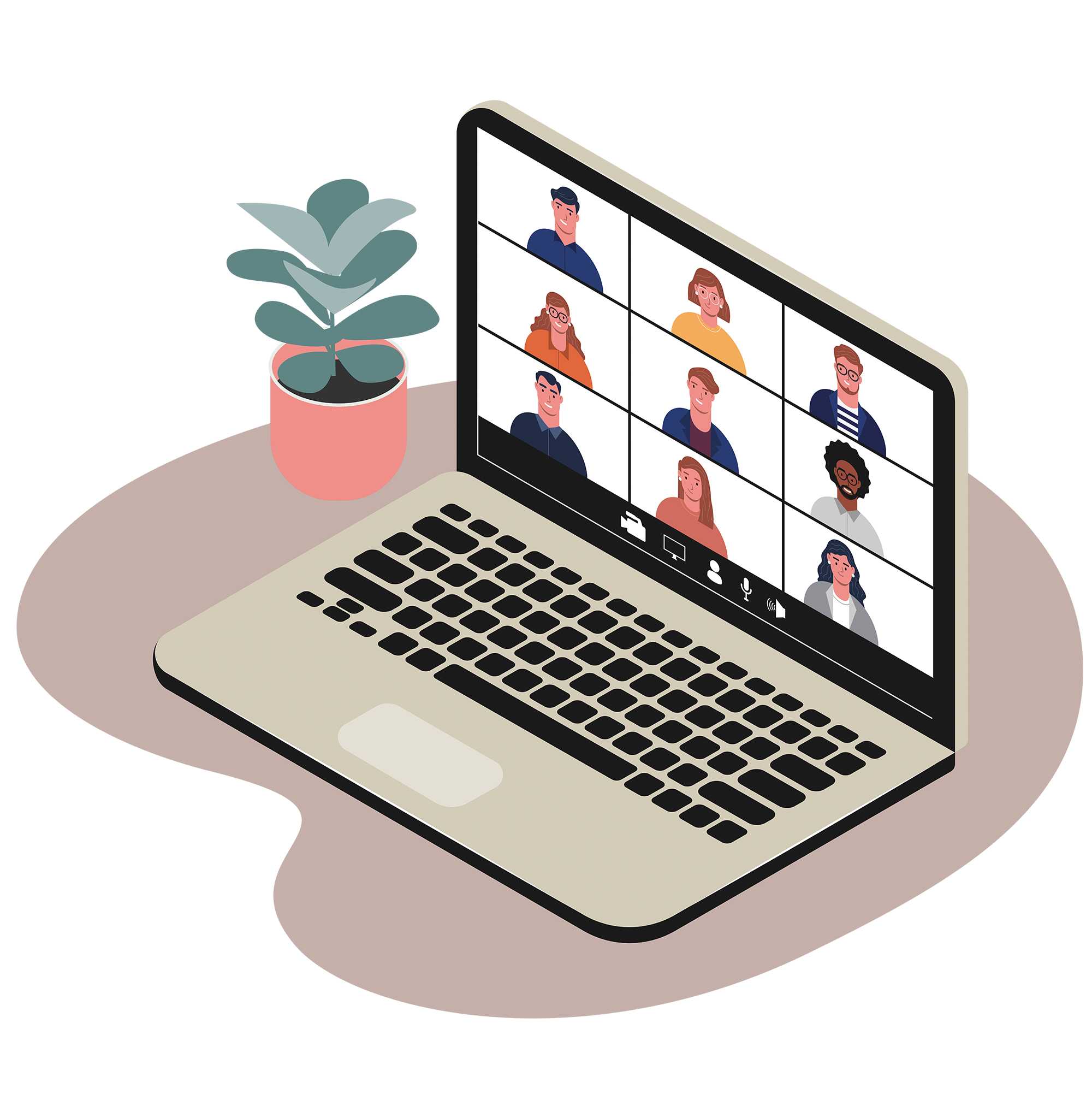 ---
Grab the Facebook Group that helps you Earn Big with Etsy

Courses, webinars, google searches, and endless programs...
What about a SIMPLE BLUEPRINT that just tells you the steps to more sales??
Where has THAT been all your life?!?

If you're ready to just GLANCE at your phone and get:

✅ Shop quizzes that reveal your custom SUCCESS path...
✅ Regular product inspo that is PROVEN to sell...
✅ And the exact tactics $10k/mo sellers are using in 2022...

Let's make it happen arrow ↙
Just click here to join for free ⬅️
---
REMINDER: Start Prepping EARLY for these BIG SELLING Holidays in 2021 ⬇️
❤️ Valentine's Day (Feb 14th)
🐇 Easter (April 4th)
👩 Mother's Day (US: May 9th / UK: March 14th)
🏳️‍🌈 Pride Month (June 2021)
---
Etsy Suggests This Creative Idea for 2021:
"Miss You" Shopping is gonna be BIG this year!
Corona has prevented travel, holiday visits, parties, weddings...And it's quickly becoming our new normal for 2021, too. 😑
Buyers are looking for NEW ways to communicate, stay in touch, and enjoy friends from afar.
Not sure if "Miss you" items are right for your shop?? This new category ERUPTED on Amazon and Etsy in 2020, growing to epic proportions in less than 2 months.
Translation: these items are in DEMAND, and customers BUY them REGULARLY (for multiple friends and family members! Can you say REPEAT sales??!?)
That means MORE profit for you.
You can turn just about ANYTHING into a Corona gift. See what's trending in this category on Etsy HERE.
Ready about this and Etsy's OTHER 2021 suggestions here: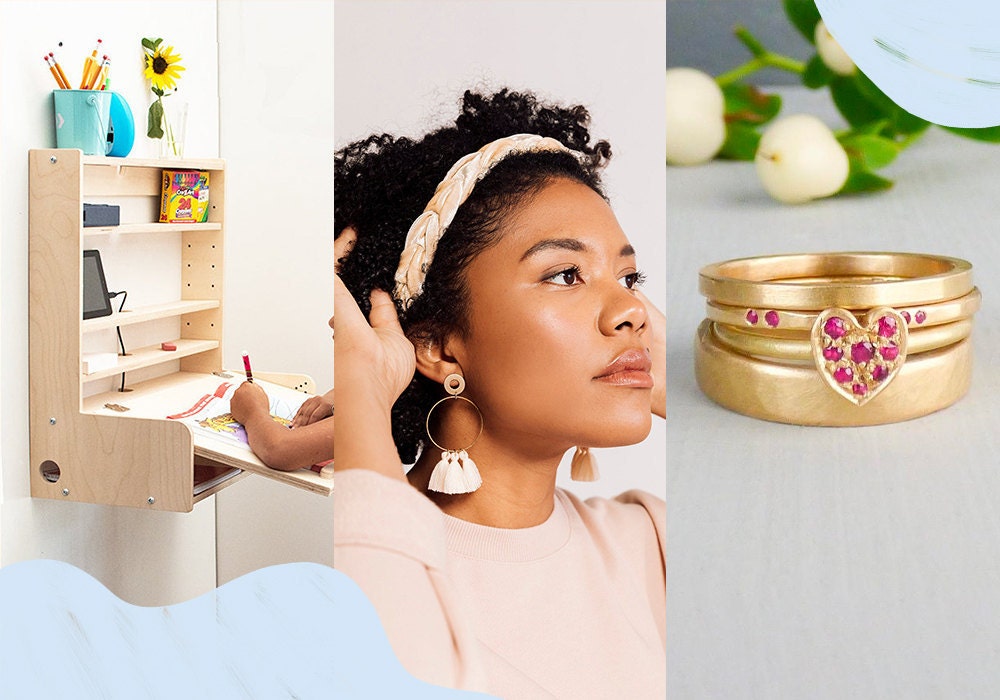 ---
Did this Etsy Trend Digest Help You?
We have a whole PAGE of Birch Please digests waiting for you right HERE.
This is the page ⬆️ where you'll be able to see all future trend reports and email digests 😊 Feel free too bookmark it for SIMPLE Etsy trend tracking.
Enjoy!