When it comes to making Etsy work, it's super easy to fall into the rabbit hole of assuming you have to do it all - shop, products, ads...Being a therapist to that one crazy customer...
Truth Bomb: There is no short cut to making your Etsy store successful.
BUT: There are ways to spend your time WISELY, which will make a difference to how much profit you bring home, and how much time you spend NOT working.
Today I'm going to talk you through the difference between Etsy Ads and Etsy Coaching. Which one is worth your TIME and ENERGY?
We'll go through the good, the bad, and the ugly.
By the end, you'll know which option is worth it for you PERSONALLY.
After all, your Etsy store is unique, so of course, your Etsy business plan should be too!
---
What are Etsy Ads?
In early 2020, Etsy changed the way it handles promotional posts by rolling Google Ads and Etsy Ads into one place.
Instead of bidding for views on Etsy, when you place your ads, you're open to the whole of the internet.
No biggie, right?
Basically, ads on Etsy work through an auction system. So you're going up against other people who are selling the same kinds of products as you - and if you get your ad right (and you SPEND enough), you'll reap those rewards!
According to Etsy, two areas affect how your ad performs.
Listing quality (how often people BUY your item)
Your bid amount (how much you spend)
I already covered how to maximize your Etsy ads for LESS money here...But the bottom line is this: you need to SPEND money to MAKE money.
You'll get the best results from Etsy ads if you know these three things:
✅ Your target customer, and what they WANT to buy
✅ How to use long tail keywords like a badass
✅ What's trending in your niche, and you have items that capitalize on that
You can read the full article that breaks it down HERE if you're dying to figure out Etsy ads 😊
---
What is Etsy Coaching?
So, we know that Etsy Ads CAN work, but that they have to be done right to be worth the money.
What about Etsy coaching?
First of all, I want to be super clear. When we're talking about coaching, what I DON'T mean is something self-paced, self-learning, or an online course.
While these have their place, and there are some good ones out there, they still operate under the idea that there is a one-size-fits-all approach to Etsy.
And repeat it with me: There is no one-size-fits-all approach to Etsy.
So, where does that leave us?
Rather than telling you what works in a general way (aka a COURSE you'll probably never take)... Coaching helps you get the right mindset, insights, and motivation to make YOUR Etsy store a success.
(Because if you found the advice free online, so did everybody else. Have you ever wondered why there are so many carbon copy shops out there? Yeahhhh……)
Of course, you can go out there and use all the tips, tricks, hacks, steals, cheats, and "secrets" that everyone else knows. You might even get lucky and boost your Etsy sales a bit.
But coaching isn't designed to boost your Etsy sales "a bit" – coaching is supposed to help you make $40,000 EXTRA in a year, for example.
I'm not gonna lie...It's pretty difficult to make $40k EXTRA off Etsy ads.
You would need to be an Etsy SEO SAVANT with an extremely popular product to get that much money out of Etsy ads.
This is why coaching usually costs more than Etsy ads...The results are designed to be MUCH bigger.
So with that said, let's jump into cost ⇣
---
How much will Etsy ads cost me?
Of course, there's definitely a difference in cost when it comes to Etsy ads vs. Etsy coaching.
But there's also a HUGE RANGE of costs when it comes to your Etsy ads.
How much will your Etsy ads cost? Anywhere from $30 a month to quite literally infinity.
You could spend ALL your marketing budget on Etsy ads if you wanted (although, from me to you, please don't do that!)
Now to be fair, I know that what you mean really isn't "How much do Etsy ads cost?" but "How much should I spend on ads to get decent results?"
Honestly, you're looking at AT LEAST $3 a day to get any kind of significant BOOST from Etsy ads.
And while that might not sound like much, you're looking at around $90 a month.
If you're making $1000 each month, then $90 a month is definitely a worthwhile investment!
But if you're making $45 a month, let's be honest: this isn't a very good investment.
---
How much will Etsy coaching cost me?
This isn't my way of pushing you towards coaching. Coaching is NOT for everyone, trust me! We turn people down all the time.
It's important to remember that Etsy coaching involves attending a coaching call, then walking away and ACTUALLY DOING what you + your coach decide is right for you.
This is why some people will NEVER get results from coaching. They're not willing to do the work.
These people want someone to login to their Etsy shop and do it all for them. (This is a shop manager, by the way, NOT a coach. And it will likely cost you $3000 per month or more. Coaching is the affordable alternative here!)
With Etsy ads, you turn them on, adjust your SEO a little bit here and there, and you're done.
With Etsy coaching, you need to account for the TIME you'll spend showing up and trying new things. (With our programs, this ranges from 1-4 hours per month).
I mentioned before that you can get access to lower price coaching, but it's essential to look at what you GET. Some services are around $39 a month, and in a lot of cases, these are self-guided classes.
Not a good thing, not a bad thing, but definitely not what we'd call "coaching".
---
COACHING means you turn up to a call, you get the advice you need... And then you DO the work.
And your coach should be committed to your success – sometimes even MORE than you are!
They should call you out, support you, help you problem-solve, provide a sounding board, and put you in touch with people or tools that can help you make progress.
This is why we charge a $100 a month minimum for our coaching.
We don't do discounts.
We don't do sales.
We only accept new students twice a year.
Instead, we only open our doors a couple times a year so we can give everyone the attention they deserve. Because coaching is a two-way commitment.
If you think we're saying that coaching isn't for everyone, then congratulations, you get a cookie! Because coaching ISN'T for everyone.
If you can't commit to $100 a month for coaching, then you're not ready for a coach. AND THAT'S OKAY.
You might also be looking for coaching that is more focused, more advanced, and in these cases, you'll find that the cost of coaching is higher.
We find it's easier to choose a coach based on your CURRENT business success. So if you've only made a couple of hundred sales on Etsy, then a lower-cost  SYSTEM is better for you.
However, if you're already making sales ($1000 per month +), but you know you could be doing better, then a CUSTOM COACHING program will help you go from good to great.
---
Are Etsy Ads worth it?
So, the big question: Are Etsy Ads worth it?
And the answer is honestly…. Maybe?
Obviously, if you just throw money at ads without the time and strategy in place, then… that's a big hell no.
Etsy ads are actually a VERY ADVANCED strategy. And unless you understand what your customers WANT, and you know your way around a long-tail keyword, you're not gonna get much out of Etsy ads (other than an empty wallet).
If you're serious about your Etsy business, then you'll find that Etsy ads could be ONE PIECE of your larger strategy.
But don't expect Etsy Ads to be the "magic way" to suddenly make your income skyrocket. If you're waiting for that, then you're going to be waiting a long, long time.
---
Is Etsy coaching worth it?
Another honest one from me here: Maybe.
The thing about coaching is that it works incredibly well for people who actually SHOW up and do the work (yes, even when it's hard).
But if you're looking for someone to just do all the work for you, while you end up with loads of money, then…
I really want you to sit and think hard about being a business owner. It's not to say that you SHOULDN'T be on Etsy, but if you're a lazy soul, then the best investment for you is to just HIRE someone to do it for you.
Coaching won't do the WORK for you. BUT places like TribeHire are more likely to give you what you need. You can just hire Pro Etsy sellers to create the shop of your dreams, and you can sit back and count your money.
Now, back to coaching, for those of you who DO want to do it yourself...
If you're willing to put in the time and effort, then coaching will help you get out more than you put in.
It's a lot like going to the gym.
If you show up and do the exercises, you make progress. Sometimes, that progress is LIGHTNING fast, and you see great results. Other times, you're working on a harder goal, and progress will be slower. You just have to stick with it.
BUT if you sign up for a gym membership and never show up (while you sit at home and eat pizza), then you'll wind up in worse shape than when you started.
SO, for people who want to grow their biz and are WILLING to do the work, coaching works wonders – just like the gym!
As an Etsy Coach, I've met some INCREDIBLE sellers who worked their butts off and got INSANE results because of coaching.
And they experienced the REWARDS for their work in BIG WAYS.  ⇣ ⇣
But, for everyone who DOESN'T want to work, coaching does nothing! That's because YOU are not doing anything to MAKE it work!
---
Which one is RIGHT for me? Should I try Etsy Ads or Coaching?
If you've made it this far, then congrats! If you skipped here from the top, it's definitely a good idea to read through and find out which one works for you.
Because the answer is going to be different depending on who you are and what you're hoping for.
Etsy Ads are right for you if…
You know what you're doing, or you're willing to dedicate the time and energy to learning Etsy SEO and what your customer wants
You understand that you might be spending huge amounts of money on ads
You're not looking for overnight super-success
Etsy Coaching is right for you if…
You're willing to commit to a process of making yourself the most efficient Etsy shop owner you can be
You know that overnight success and occasional big wins aren't as important as consistent, ongoing growth
You want to be the kind of badass Etsy shop owner that feels empowered and confident in what they're doing - with someone to hold you accountable throughout the process.
And if you've gotten this far and still feel like you're ready to make the commitment to your Etsy business, then HI! Want to see how to get the most out of your time and energy? Why not roll on over to the coaching page?
---
If You Can't Swing $100 Per Month for Coaching...
Why not dip your toe in the water instead... By spending TWO-THIRDS less?
We have what I like to call an "Etsy Starter" option, which you can check out right here.
It's a simple, easy way to spend time with an Etsy coach twice per month. Not to mention, you'll get a premium Etsy course each month too!
Instead of spending $97-297 PER COURSE, they come with your monthly payment, no extra monthly expense needed!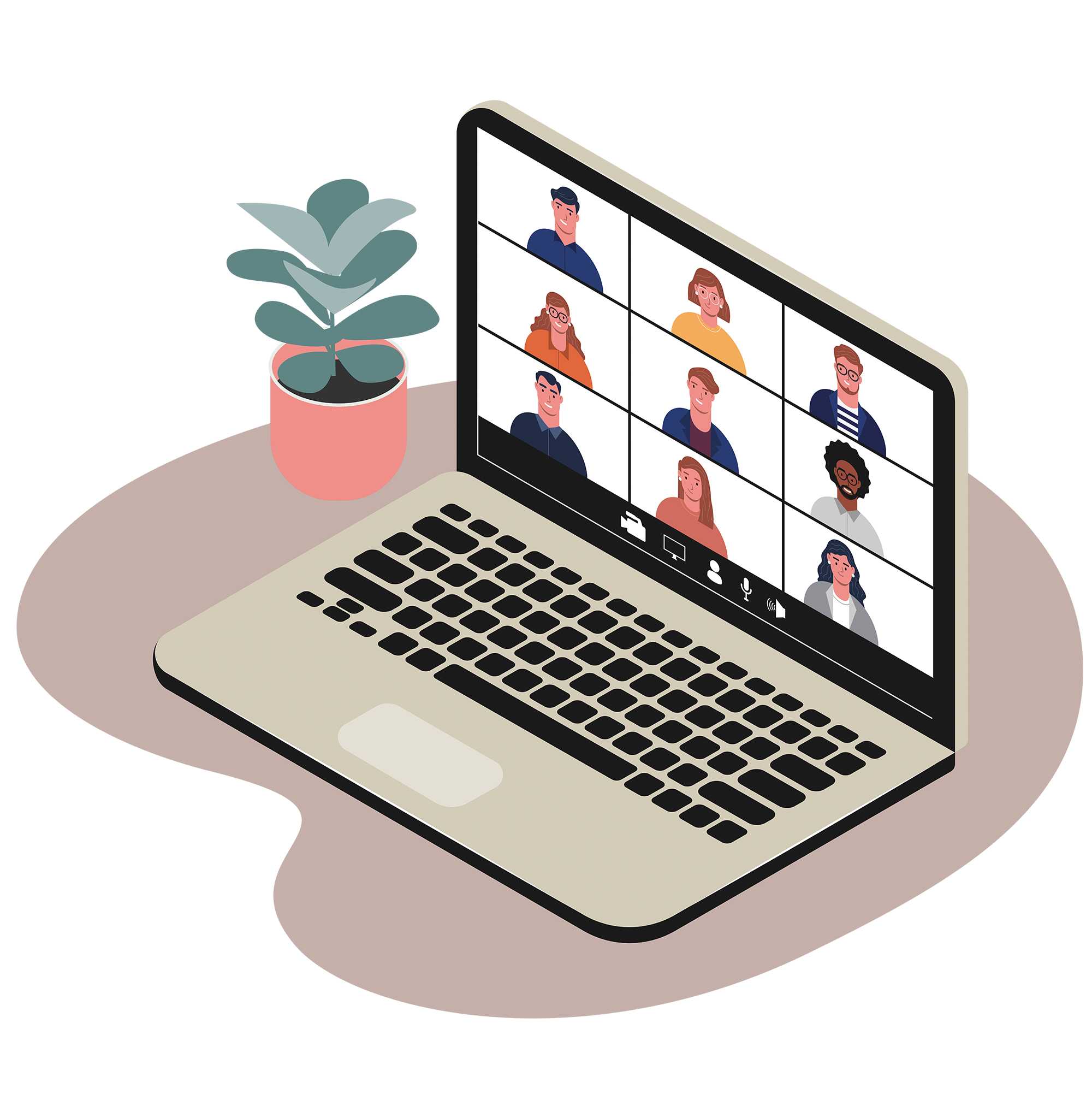 Choose from THREE WAYS to boost your Etsy Shop Each Month:

✅ Request a custom video direct from our head Etsy coach to you – ask for a shop critique or specific advice! Submit your shop, wait a week, then POOF! Custom video.
✅ Grab one of 38+ premium Etsy courses waiting in our members-only vault. If you learn just one new thing each month, you'll be lightyears ahead of your competition in 6 months or less!
✅ Fix those pesky Etsy problems before you lose the sale with our Shop Critique vault! This is where you can find common shop issues and see how to fix them at light speed.
It's all waiting for you here ⬇️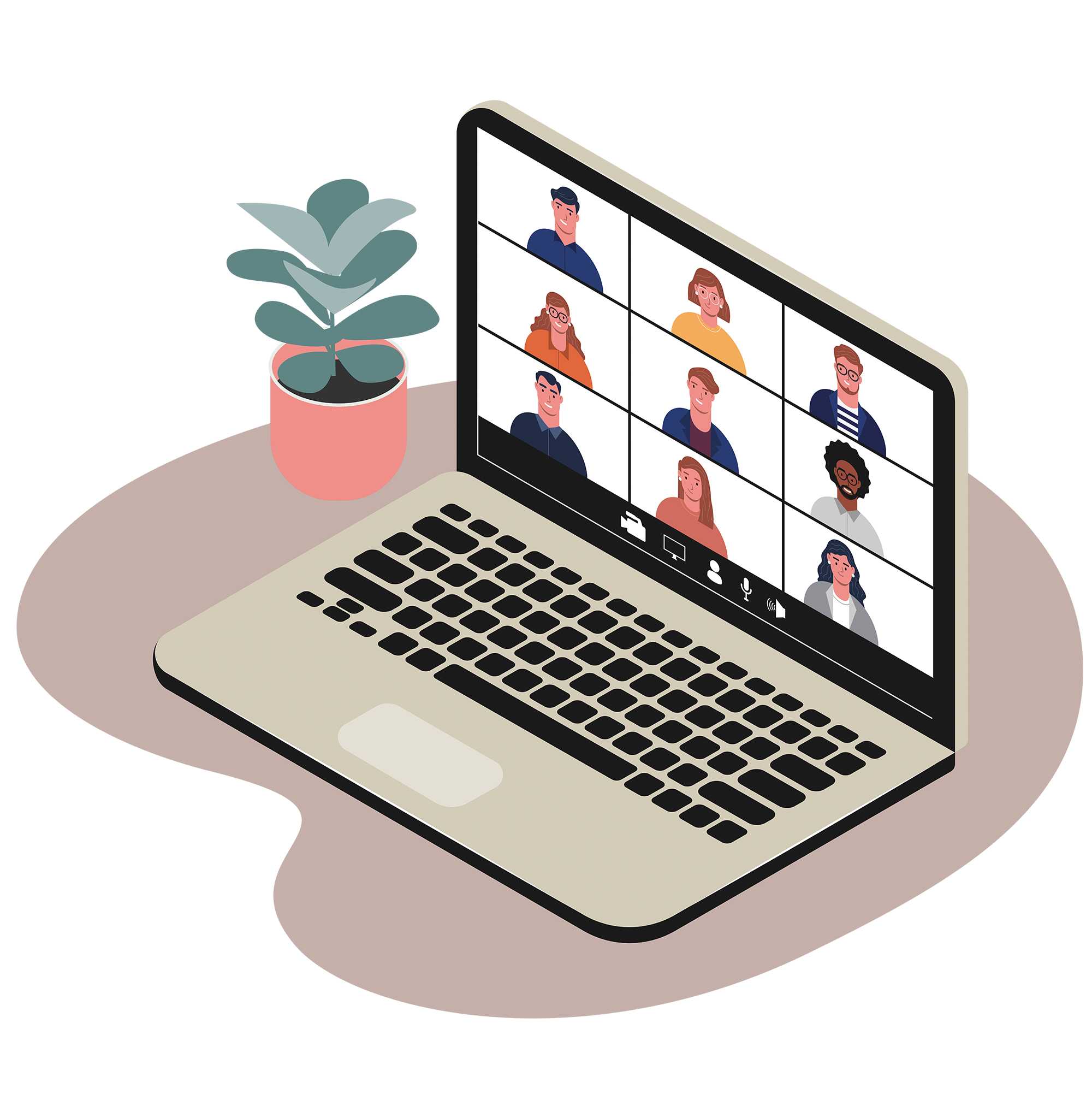 ---
Just wanna get some FREE HELP first?
Ultimate Guide: Get More Etsy Sales with a PROVEN Process
Grab the Facebook Group that helps you Earn Big with Etsy

Courses, webinars, google searches, and endless programs...
What about a SIMPLE BLUEPRINT that just tells you the steps to more sales??
Where has THAT been all your life?!?

If you're ready to just GLANCE at your phone and get:

✅ Shop quizzes that reveal your custom SUCCESS path...
✅ Regular product inspo that is PROVEN to sell...
✅ And the exact tactics $10k/mo sellers are using in 2022...

Let's make it happen arrow ↙
Just click here to join for free ⬅️