Recently, I invented this thing called "Six Minute Makeovers". Every week, I talk to my Coaching Students about their Etsy woes.
(Then I show them how to fix that shit in six minutes or less — or at least, that's the idea!)
BUUUTTT…The seller I spoke to this week genuinely SHOCKED the living crap out of me with her question.
She has a really remarkable, gorgeous shop with items that should be flying off the shelves:
A Sampling of items from The Garter Girl
But they're not.
The biggest stumper in her shop was SEO — she was doing everything the way it's SUPPOSED to be done.
But she wasn't ranking.
In fact, her traffic was WAY lower than I expected it to be.
So what gives???
Isn't SEO just a simple formula… Where you just plug in words and traffic comes out?!?
Apparently, not in her case!
I had to dig deep in this shop, compare her to competitors, and check all her terms in Marmalead to figure out what was going on.
Turns out, the fix is REALLY simple, and it can help literally EVERY shop get more traffic.
We're talking:
More traffic from ALL kinds of searches
Exposure across Etsy in new and different categories
A strategy that will keep you ranking STRONG, even if one of your tags stops being searched for the rest of eternity…
Wanna see how we made it happen?
You're Doing Etsy SEO Wrong. Here's how to fix it.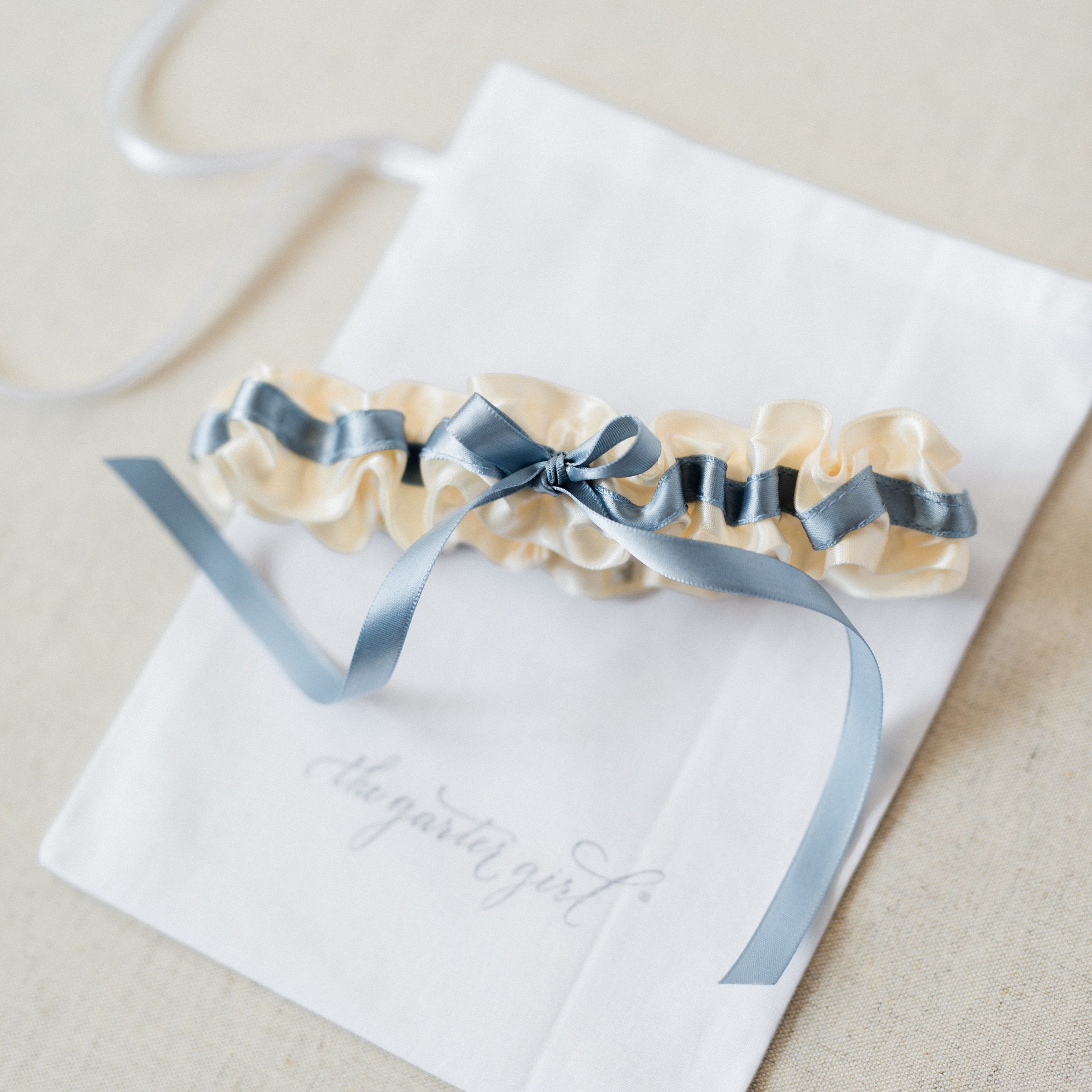 This video has TIPS. Here's what you need to make it happen ⇣
What you ACTUALLY need to know about Etsy SEO: Here's how you can tell if your SEO is outdated.
Are you using the RIGHT tags in the first place? Check Marmalead to find out. Grab a 14-day free trial right here* (affiliate link).
Looking for Etsy SEO Bootcamp, a three-day series that will get your Etsy SEO overhauled and ready to sell in no time? Take this course for free right here.
Want to get your keyword strategy right? Create your very own custom SEO strategy using this step-by-step article.
Want YOUR OWN Six Minute Makeover?
Well, we don't do this level of work for free. If you're ready to make BIG changes in your shop, and you're prepared to put in the TIME it takes to actually get results...
Then scoot your butt on over to our COACHING OPTIONS PAGE, where you can get endless shop critiques, custom advice, or a repeatable monthly Etsy plan.
Affiliate Disclosure
Did you know it costs over $700/month just for me to publish FREE articles and videos for you to peruse?? Even though I'm very lucky to blog for a living, I do not have the ability to pray my bills away.
This is why I use affiliate links in some of my articles. Just letting you know they're here, and they will not cost you anything to click. I only make a commission if you chose to BUY something from one of the links I provide. Wanna know more? Read my full affiliate policy here.